When cancer threatens, an innovative solution
Published: Mar 15, 2017
By Lisa Greene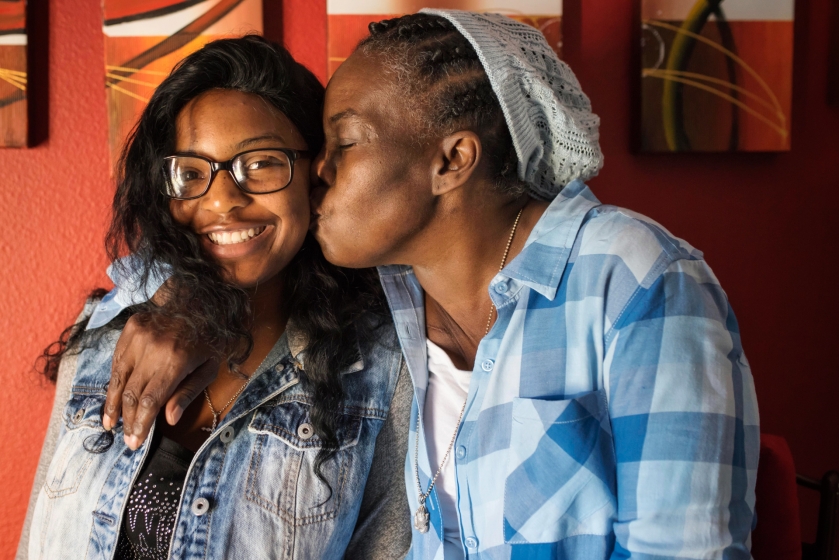 Tampa resident Curtistine Bryant was looking forward to a milestone event when she got the bad news.
Instead of looking forward to seeing her two granddaughters graduate from high school in May, Bryant was faced with a devastating diagnosis last fall. Her liver was filled with tumors. Most doctors would classify the cancer as inoperable.
"I asked God to let me see them graduate," Bryant said.
And she was given a lifeline –an unusual surgery that requires the expertise of doctors in two different fields. The procedure would also prompt her own body to help beat her cancer.
When Dr. Julio Sokolich joined the staff of Tampa General Hospital last fall, he anticipated that he would perform highly complex procedures. To save Bryant, he would perform a surgery that hadn't been done at Tampa General for at least several years.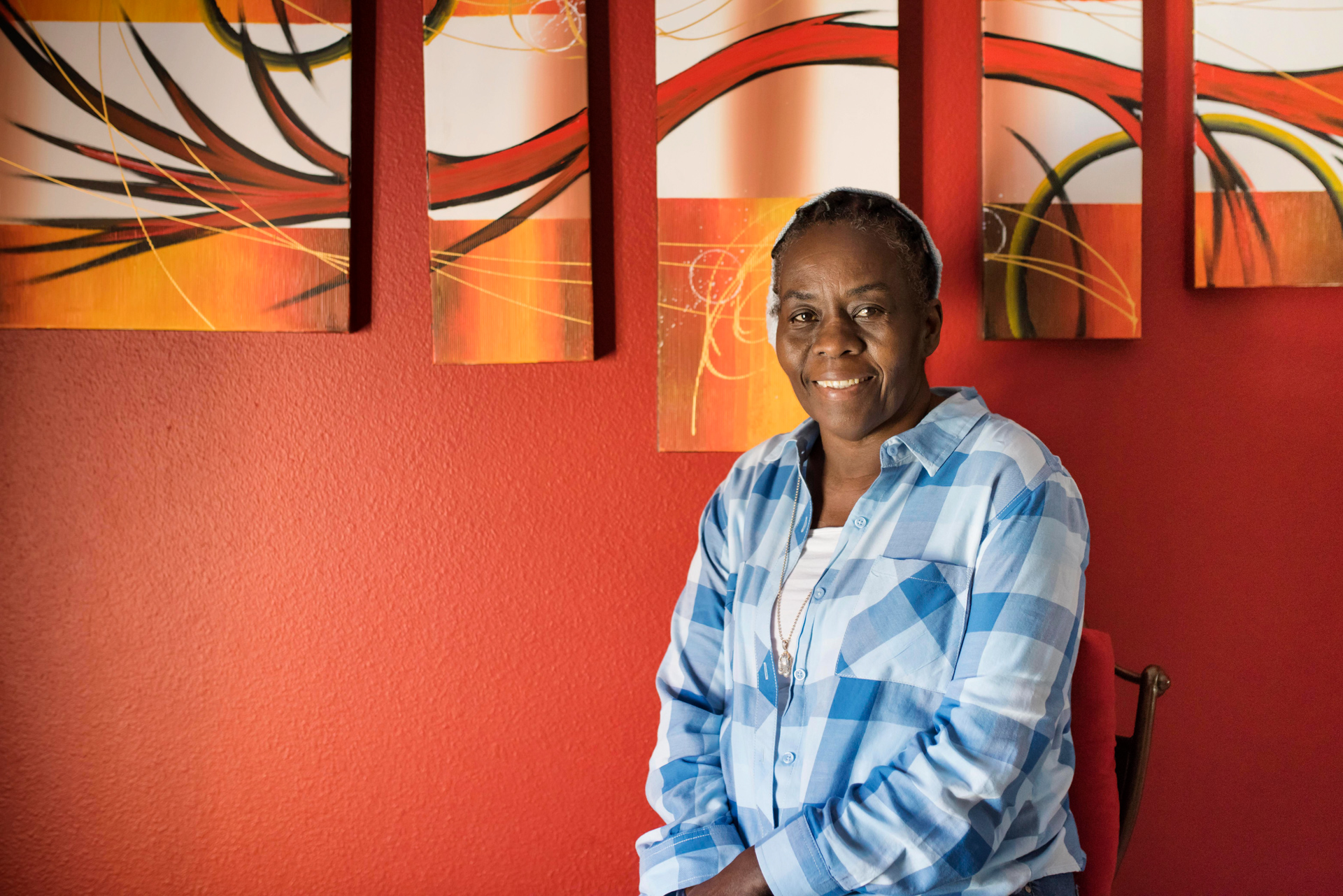 "To do surgery on her, we had to be innovative," Sokolich said.
Sokolich performs both liver surgeries and transplants.
"The liver is still, for me, a Pandora's box," he said. "We are learning new things about it all the time."
The liver cleanses the blood, performs several metabolic functions, and makes proteins that are important in blood clotting. Most importantly for Bryant, it can do something that no other internal organ can.
It can regenerate.
Sokolich's plan to save Bryant would harness this ability. Tumors had spread throughout too much of Bryant's liver to simply remove the diseased areas. She wouldn't have enough functioning liver left to keep her alive. Nor was Bryant a candidate for a liver transplant.
So Sokolich enlisted the help of Dr. Cliff Davis, an assistant professor in vascular and interventional radiology at the USF Health Morsani College of Medicine who is on staff at Tampa General. Davis would shut off the blood flow to one of the veins supplying the liver with blood. The liver would still function, but at a reduced capacity. That change would signal the liver that something was wrong and prompt the healthy side of Bryant's liver to grow.
After giving the liver time to regenerate, Sokolich could then go in and remove the cancerous liver. If all went well, the healthy remnant would continue to grow until it was nearly the size of Bryant's original liver and function normally.
***
At 55, Bryant has faced cancer before; she was treated for colon cancer a few years ago, only to have the cancer spread to her liver. But nothing she had experienced during her health challenges prepared her for Sokolich's plan.
The procedure was first performed in 1986. While it remains unusual, it is done on a regular basis around the world.  This 2013 systematic review found almost 1,800 cases performed from 1990 to 2011, although Sokolich performs the surgery with a new technique first described in 2007. It's the best option for patients like Bryant, who can't be helped by traditional surgery.
Bryant didn't hesitate to choose the surgery. She figured it was her only shot.
"If I'm going to go out, I'm going to go out," she said.
Still, she asked Sokolich to pray with her.
***
Only 16 percent of Bryant's liver was healthy when Davis blocked the vein.  That's not enough liver to keep the body functioning, and the reason Sokolich couldn't operate immediately. All that he could do was wait.
Once the vein is blocked, the liver still receives blood from the hepatic artery. The procedure reduces, but doesn't stop, its ability to function. Scientists aren't sure exactly how, but it also prompts the body to produce growth factors that tell the healthy part of the liver to grow.  
In rare cases, the liver fails to regenerate. Or the cancer cells spread to the healthy part of the liver, making the surgery impossible.
Several weeks later, a CAT scan showed the healthy portion of her liver had grown from 16-percent to over 28 percent of normal size. That was all Sokolich needed.
***
Sokolich removed the diseased sections of liver, and then Bryant's family focused on helping her recover. Her grandkids came to visit and helped her get up and walk around the halls. Once she returned home, the healthy remnant of her liver would continue to grow for several weeks.
Her grandchildren didn't realize just how serious Bryant's situation had been.
"I just knew my grandma was going to be okay," said Halley Derico, 17. "I never thought of it as tragic, like she might die."
Halley and her older sister, Speshal, 18, are both seniors. They were counting on their grandmother to watch them graduate.
Bryant was counting on being there, too. She needed to advise them on choosing colleges and maybe to spoil them, just a little bit.
A few weeks after the surgery, Bryant felt well enough to plan a shopping expedition.
She would take Halley to buy a prom dress and a class ring.
Photos of Curtistine Bryant and her granddaughter, Halley Derico, by Daniel Wallace.