Too young for a stroke? Risk rising among younger adults
Published: Jul 20, 2017
By Lisa Greene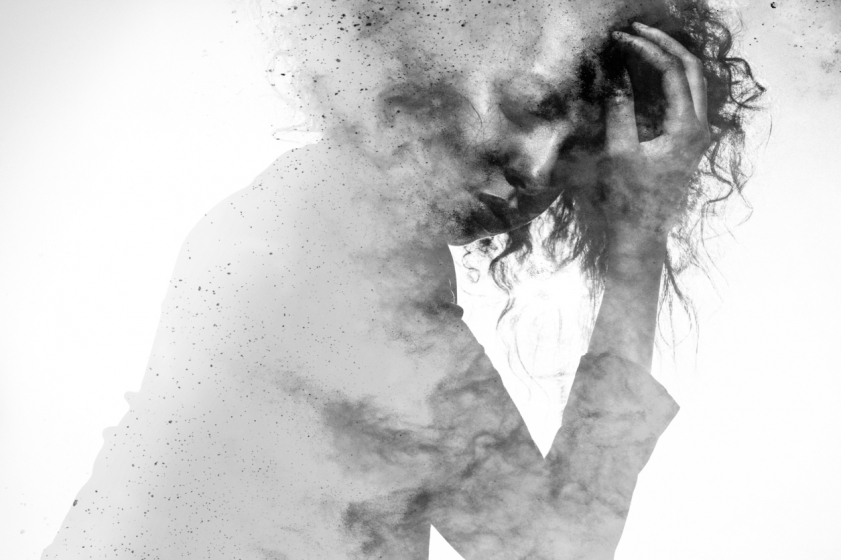 His younger patients follow a pattern. They arrive in the emergency room with double vision, or terrible headaches.
They're scared. And they tend to have one other common bond, said Dr. Erfan Albakri, who is on the medical staff at Tampa General Hospital and is medical director of the Florida Neurovascular Institute.
None of these patients realize they are having a stroke.
Unfortunately, strokes are becoming more common among younger adults, those under 45. While a person's risk of stroke increases with age, hospitalization rates for stroke have been increasing for this group, according to a study published this spring in the Neurology Journal of the American Medical Association.
"We're seeing more hypertension, a sedentary lifestyle, obesity, and an increase of diabetes in the younger population," Albakri said. "These are the known common risk factors for stroke, so more and more people are at risk for stroke at a younger age."
Other factors that increase the risk of stroke include smoking and high cholesterol. Stroke is the fifth-leading cause of death in the U.S. and the top cause of preventable disability.
Not only are younger adults less likely to recognize the symptoms of a stroke, Albakri said, but they also are less likely to see a doctor regularly and may not realize that they have a health issue that puts them at higher risk.
"Many younger people go years without visiting a doctor," Albakri said. "Hypertension is the most common risk factor for stroke, and hypertension often goes undetected."
Most of the increase in stroke rates over the past 20 years is due to increases in ischemic strokes, the most common type of stroke. In these strokes, blood flow is blocked in the brain. The study found that the risk increased the most among adults with multiple risk factors.
How can you lower your risk of stroke? Albakri offered some tips:
Making a lot of lifestyle changes can seem overwhelming at first, Albakri said. If you want to make big changes in your diet and exercise habits, it can help to enlist a support system – friends, family, or a gym or community center, such as a YMCA.
"Find a community center," Albakri said. "It's a great place to learn."