Woman survives six days without lungs while awaiting transplant
Published: Jan 27, 2017
By Lisa Greene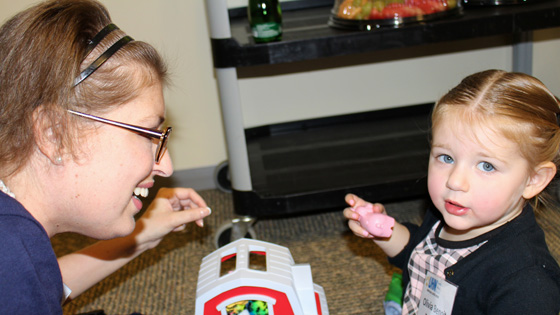 Doctors in Canada saved a dying woman's life by putting her into a medically induced coma and removing her diseased lungs. She survived on life support for six days, until a pair of lungs became available and she received a transplant. Melissa Benoit, the mother of a 2-year-old girl, is now recovering.
Living without lungs for six days saves a dying mom's life in #worldfirst: https://t.co/VF2eJz34mI @DrEricHoskins #onhealth #beadonor pic.twitter.com/xYOnD8iKAN

— UHN (@UHN_News) January 25, 2017
The number of people suffering from heart failure is increasing rapidly – it's expected to rise 46 percent by the year 2030, the American Heart Association said this week in a new report. Heart disease remains the leading cause of death in America, but there is some good news: the overall death rate is dropping.
U.S. heart failure rates are on the rise -- but a new report has some good news, too https://t.co/Zhp6zj5cxw pic.twitter.com/cn9gKHBvcn

— CBS News Health (@CBSHealth) January 27, 2017
Meanwhile, "unofficial" accounts for federal health and scientific agencies are sprouting like weeds in response to the Trump administration's efforts to limit employees' ability to communicate with the public. And a National Park Service report on climate change has become the federal government's most popular document to download.
At least 10 unofficial Twitter accounts for gov't agencies cropped up today to tweet "real facts" & science news. https://t.co/iKUcAcqjqf

— CBS D.C. (@CBSDC) January 25, 2017
Nut allergies are back in the news, as people with allergies say that revealing a peanut allergy can get them kicked off the plane by many airlines.
Her family was ordered off a plane. The problem? She'd informed the crew that her teenage sons had nut allergies. https://t.co/IaHtVTtWjY

— The New York Times (@nytimes) January 27, 2017
And finally, federal prosecutors in Atlanta say a chiropractor known as "Dr. Tony" issued more than 6,500 fake medical clearances for truckers from around the country. That means truckers with potentially dangerous medical conditions may have been allowed to keep driving their big rigs.
A medical examiner was arrested and now 8,000 #truckers may need new medical exams: https://t.co/1oiga73m8A pic.twitter.com/VAbvyj9gLQ

— TruckersReport (@TruckersReport) January 4, 2017
This Week in Health is our weekly roundup of health headlines in Florida and around the nation. Photo of Melissa Benoit at Toronto General Hospital via University Health Network.