Good news for allergy sufferers, bad news for sushi lovers
Published: Jan 13, 2017
By Lisa Greene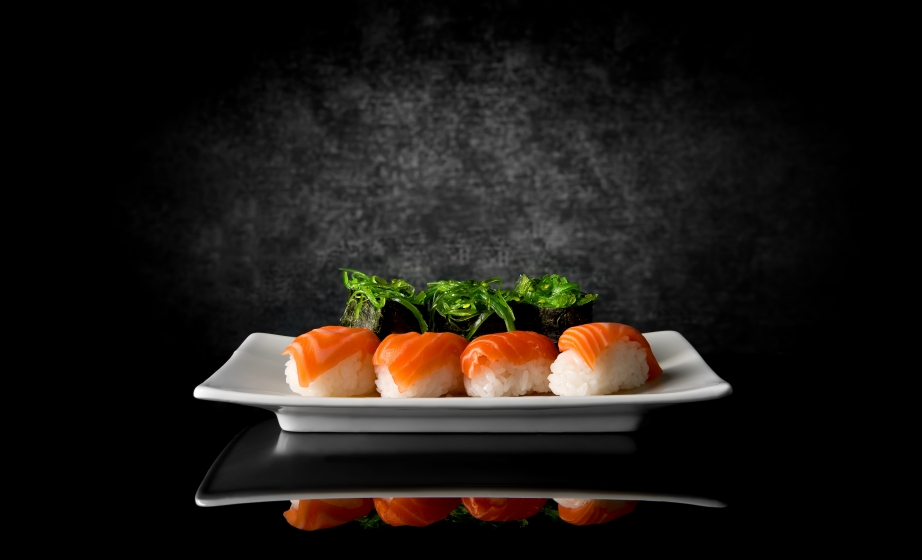 This was a good week for those with life-threatening allergies: CVS announced it will start selling a generic version of the EpiPen at a fraction of the price. EpiPen's manufacturer, Mylan, had faced international criticism for hiking prices up over $600. The CVS substitute rings up at $109.
CVS starts selling Impax's cheaper EpiPen rival https://t.co/ODKz6A4UyD

— Reuters Top News (@Reuters) January 12, 2017
Vaccines are safe and save lives, doctors said this week. Didn't we know that already? Groups like the American Academy of Pediatrics stepped up with reminders after President-elect Donald Trump met with Robert F. Kennedy Jr., who advocates for discredited theories about vaccines being linked to autism.
Ignore anti-vaccine hysteria, Mr. Trump, write @AlexBerezow and @HankCampbell: https://t.co/dx7yjdD590

— WSJ Editorial Page (@WSJopinion) January 11, 2017
In South Florida, the Miami Herald reports that new medical technology is healing old scars – those left by the infamous Napalm attack in the Vietnam War. Kim Phuc Phan Thi, whose agony as her skin burned was captured in an iconic 1972 Pulitzer-winning photo, has undergone a series of laser treatments to remove painful scar tissue. Now she can feel her grandson's touch.
'Napalm Girl' from the Vietnam War era gets final skin-healing laser treatment https://t.co/tDrGxegCE1 Via @harrisalexc pic.twitter.com/G8cz7mk4Gb

— Miami Herald (@MiamiHerald) January 8, 2017
Bad news for sushi lovers: U.S. salmon may be infected with a nasty Japanese tapeworm. The parasite has now been found in wild salmon caught in Alaska, reports USA Today. Researchers discuss their findings in the journal Emerging Infectious Diseases. Yuck.
Salmon in U.S. may be infected with Japanese tapeworm, study says https://t.co/2MU4AJ7qRB

— TIME (@TIME) January 12, 2017
This Week in Health is our weekly roundup of health headlines in Florida and around the nation.