Study raises new questions about mammogram test accuracy
Published: Feb 9, 2017
By Lisa Greene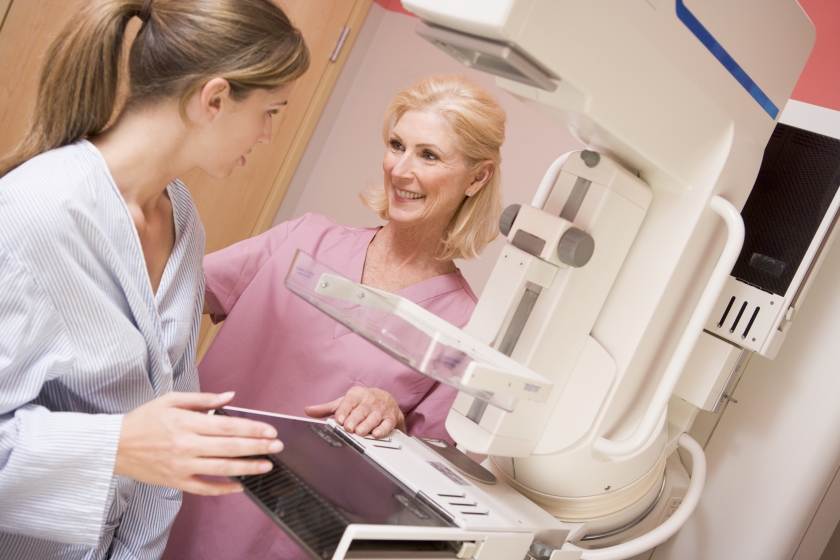 Women who receive a false-positive reading on a mammogram are more likely to delay or skip them in the future. Researchers say that these women could be at risk for late diagnosis if they get breast cancer later, reports Reuters news service.
"There is a strong visceral response when you get a callback from your doctor about your mammogram reading." https://t.co/q4ETUIInA8

— Maggie Fox (@maggiemfox) February 9, 2017
Do you have questions about medical marijuana? You're not alone. More than 200 people packed a Florida Department of Health forum about the new rules for the drug, reports the Tampa Bay Times. You can learn more about the medical questions surrounding medical marijuana here.
Several doctors were among the concerned public commenters at the #MedicalMarijuana meeting in Tampa yesterday https://t.co/4MhnprfzKz

— WUSF (@wusf) February 9, 2017
As if getting shot weren't bad enough, hundreds of gunshot victims suffer from lead poisoning because of bullet fragments lodged in their bodies, reports the Washington Post. Researchers from the federal Centers for Disease Control and Prevention found that the largest group of poisoning victims are ages 16 to 24.
First-born siblings will enjoy this study. Researchers analyzed data about more than 5,000 U.S. children and determined that first-borns tend to have higher IQs than their younger siblings.
Whose fault is that? You can blame Mom and Dad. They tended to spend more time with their oldest kids on brain-stimulating activities, such as reading and making crafts together, reports the Miami Herald.
First-born children have better thinking skills, study says https://t.co/ebMcWTzHSe

— Guardian news (@guardiannews) February 9, 2017
Public health researchers are making strides in the fight against a centuries-old global menace: cholera. The New York Times did a fascinating and deeply-researched story about this killer from the swamps.
Cholera is a threat for more than 1 billion people. But a way to finally conquer the long-dreaded plague is in sight https://t.co/43F2oNsnSk pic.twitter.com/PnW4kvHaA9

— Gates Foundation (@gatesfoundation) February 7, 2017
This Week in Health is our weekly roundup of health headlines in Florida and across the nation.