More resources needed to target looming shortage of doctors, teaching hospitals say
Published: Dec 14, 2017
By Lisa Greene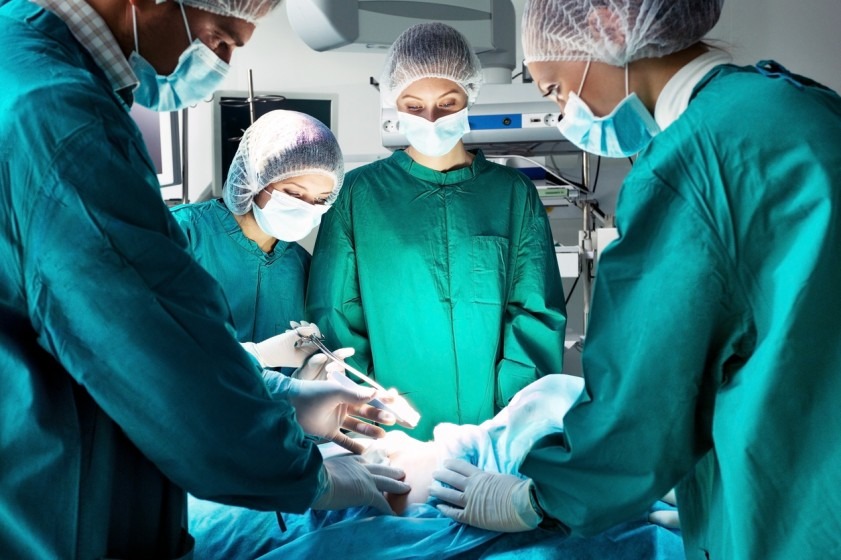 Florida has made progress in providing more graduate training for new doctors over the last four years, but the demand will continue to outstrip the supply, according to a new study released Wednesday. And, in the case of four critical specialties, the numbers of available training slots has actually declined.
The report, designed to track progress in reducing the shortages of doctors across Florida, was produced by the Safety Net Hospital Alliance of Florida and the Teaching Hospital Council of Florida.
Leading hospital officials called on state lawmakers Wednesday to provide $57 million in additional funding to address the shortages recognized in the new report.
In 2013, worried about the looming doctor shortage, state lawmakers provided significant funds to increase programs that provide graduate training for doctors, called residencies. Since that time, Florida has added more than 1,100 new residency slots.
That progress is laudable, but more needs to be done, said Steven Sonenreich, president and CEO of Mount Sinai Medical Center in Miami and chair of the Teaching Hospital Council.
"This report comes at a critical time for Florida, as we are facing a clear and present threat in the health security of our citizens," he said.
A previous analysis has estimated that by the year 2025, Florida will need 7,000 more physicians in 20 medical specialties.
Since that work was done, Florida has actually lost ground in four key specialties, according to the new report. They are: urology, nephrology, thoracic surgery and ophthalmology.
"The current shortages that exist right now have far-reaching consequences," said Dr. Raviender Bukkapatnam, a urologist who is chief of staff at Tampa General Hospital. "They result in long wait times and potential delays in treatment…It's common for patients to drive more than 100 miles for care."
The shortages are even more critical when the state's aging physician population is factored in, Bukkapatnam said.
"Twenty-five percent of practicing urologists right now are over 65," he said. "In a very short period, we're going to see a fairly dire reduction in work force."
That makes it even more important for the state's largest and most advanced teaching hospitals to provide top-quality training for physicians in key specialties, said John Couris, president and CEO of Tampa General.
He cautioned against diluting the quality of the clinical training in the rush to increase the amount of graduate medical training available.
"It's imperative that we continue to provide a very rich and rewarding clinical environment to not just the physicians of the state of Florida, but in some cases, the country," he said.
The safety net hospitals are asking for funding in next year's budget to address the results of the report:
$5 million designated for training slots in the four critical specialties
$2 million to fund more training in primary care in Southwest Florida, where the primary care shortage is greatest
$50 million to help the state's teaching hospitals pay for providing charity care. The funds would be targeted at the "high impact" teaching hospitals that provide the most charity care.