Drinking too much? You're not alone, says new study
Published: Aug 11, 2017
By Lisa Greene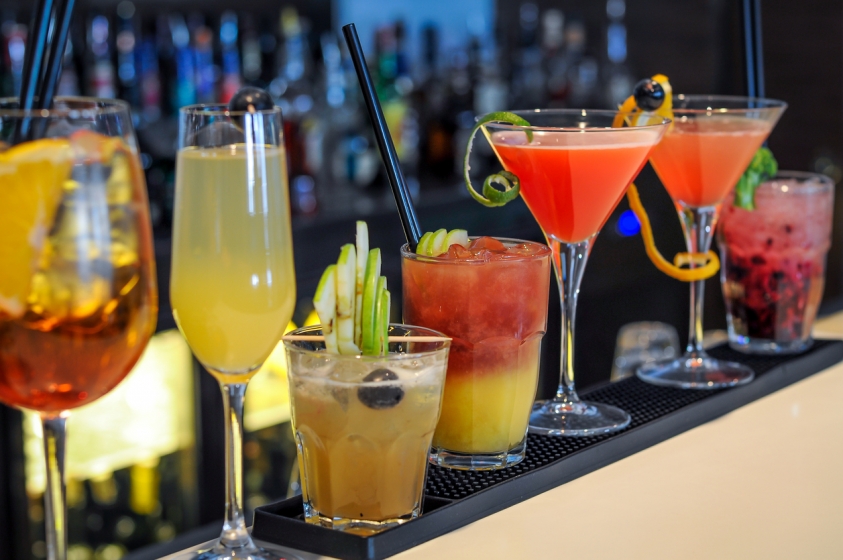 The rising rate of alcohol abuse is an overlooked public health crisis, say the authors of a new study published in JAMA Psychiatry. About one in eight Americans are now considered alcoholic, based on diagnostic criteria, reports the Washington Post. Even worse, about 88,000 people in the U.S. die each year of alcohol-related causes - that's twice as many as the number dying from overdosing on opioids.
Study: 1 in 8 Americans struggles with alcohol abuse https://t.co/g2UhXbDS4a pic.twitter.com/1Is6K56Kxy

— CNN (@CNN) August 11, 2017
The increase in heavy, "high-risk" drinking is particularly striking among both millennials and senior citizens, notes the Miami Herald.
That news in no way downplays the severity of the skyrocketing number of opioid overdoses. On Thursday, President Donald Trump said he considered the opioid crisis a national emergency, reports CNN.
"The opioid crisis is an emergency, and I'm saying officially right now it is an emergency," President Trump said https://t.co/nxJ73w6JYh

— The New York Times (@nytimes) August 11, 2017
Meanwhile, scientists are closer to using genetically modified organs from pigs to transplant into humans, reports the journal Science. Proponents say using pig organs would save thousands of lives each year, as many people die waiting for a human organ to become available, reports the New York Times.
Scientists are getting closer to using pig organs for human transplants https://t.co/mhJe05GUIY pic.twitter.com/xiJLiToVSV

— TIME (@TIME) August 11, 2017
Supplementing with niacin, or vitamin B3, might reduce the risk of miscarriages and certain birth defects, says a new study in the New England Journal of Medicine. Researchers studied mothers who suffered from multiple miscarriages, or had babies with birth defects, and discovered that many of them had a low level of a molecule that helps organs develop normally. Niacin can counteract the problem.
The discovery has the potential to significantly reduce miscarriage numbers and babies born with defects. https://t.co/CLKIE8mRdK

— Twitter Moments (@TwitterMoments) August 10, 2017
Despite the promising research, it's too early to start recommending niacin supplements for all pregnant women, reports Newsweek.
And finally, as if you need yet another reason to worry about alcohol consumption, Moscow mules are also in the news these days –serving them in the copper cups that many bars use may actually be toxic, reports the Tampa Bay Times.
This is why you might want to reconsider that copper mug for your Moscow Mules. pic.twitter.com/asmXK48xnL

— Food & Wine (@foodandwine) August 10, 2017
Kind of makes you want to reach for a nice, safe glass of lemonade.
This Week in Health is our weekly roundup of health headlines in Florida and across the nation.