Cups of kindness: why Avery's lemonade stand is THE cool place to be on Saturday
Published: Aug 3, 2017
By Lisa Greene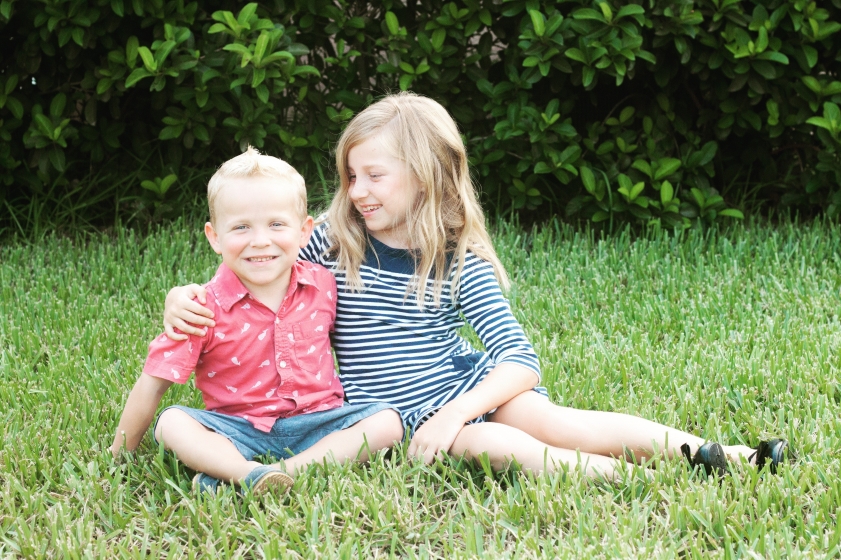 Avery Ranieri isn't just a kid with a lemonade stand.
She's a 9-year-old on a mission.
Avery wants to help other children like her little brother, Evan Ranieri, who was born with kidney disease and received a kidney transplant at Tampa General Hospital when he was two. She's selling lemonade Saturday to raise funds for the hospital's Children's Medical Center.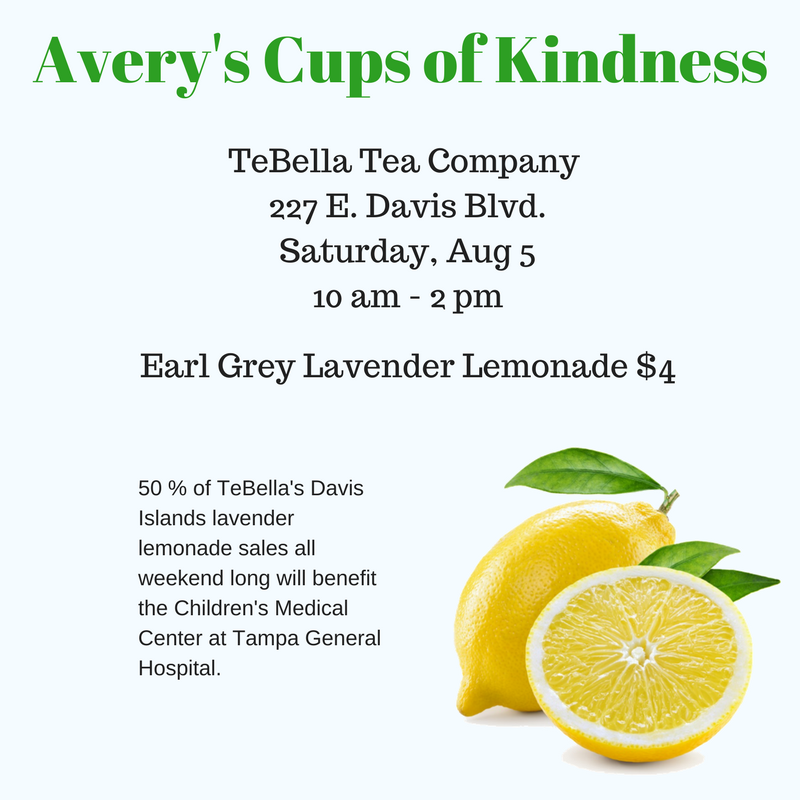 Avery will be selling "cups of kindness" at her lemonade stand outside TeBella Tea Company on Davis Islands Saturday from 10 a.m. to 2 p.m. Half of all proceeds of the lemonade – TeBella's Earl Grey lavender lemonade – will be donated to TGH.
Avery knows just how much Evan, who is now 6, has had to go through. And she knows that when your family's in trouble, you help them: her mom donated her own kidney to save Evan. Evan's check-ups and procedures have been a constant in their lives.
So Avery decided she wanted to help other children like her brother.
"Evan was my inspiration," she said Wednesday. "We want to spread kindness."
Avery's idea was born at the beginning of summer. Her mother was making dinner when Avery brought her piggy bank downstairs. She had decided she wanted to give all her money to TGH, she told her mom.
It was about $20.
Melissa Ranieri was touched and encouraged her to dream big. Avery started talking about the lemonade stand she had already built out of PVC pipe with her father, Paul Ranieri. Maybe she could sell lemonade for TGH. 
"It's our second home, and it's a place where my kids feel safe and feel loved," Melissa said. "She wants to take a stand for other kids in the hospital. It might not benefit Evan in a direct way, but it's so cool to see her get the bigger picture."
Melissa Ranieri is already a passionate advocate for organ donors, participating in various non-profit events and running a Facebook page called Evans' ORGANizers.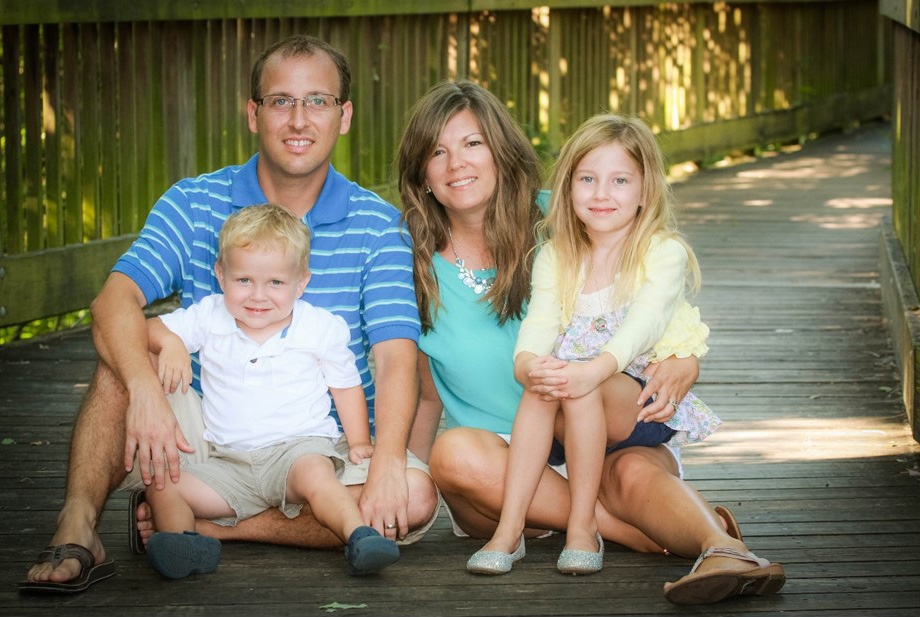 Avery met with Jocelyn Lister, annual giving officer at the TGH Foundation, to ask if she could sell lemonade at the hospital. Avery wore fake glasses to mark the gravitas of the occasion.
"She had a notebook of questions, and I tried to treat it like any other business meeting," Lister said.
Since a stand would conflict with patient traffic, Lister suggested finding a location nearby. With Avery on board, Lister called TeBella, which promptly joined Avery's cause.
"They were so generous," Lister said. "It was their suggestion to donate the 50% of the sales the whole weekend, not just the time that Avery's there. That's really, really wonderful."
After the weekend, once all the donations are tallied, Avery and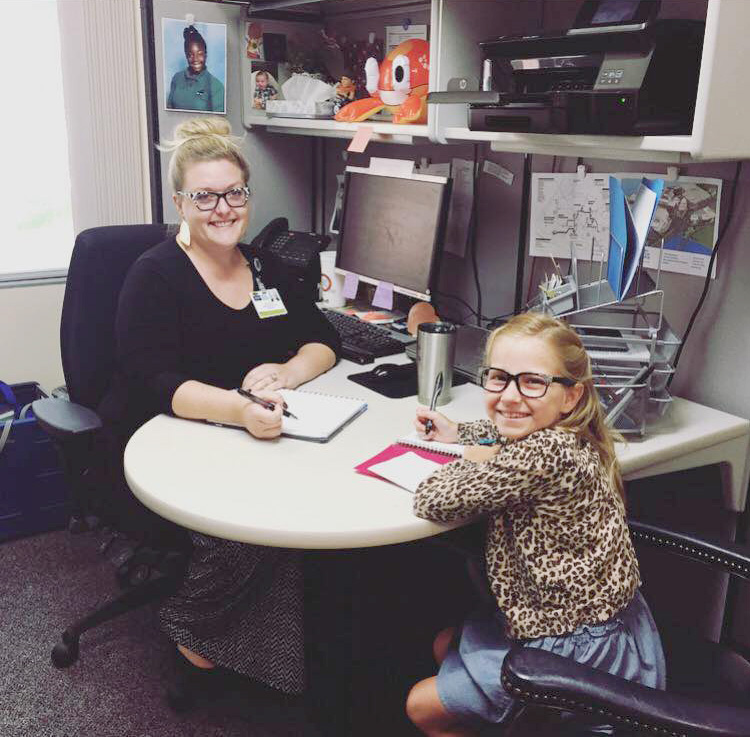 Lister will have a follow-up meeting to evaluate the best use of the donated funds.
"I think it's especially important with the next generation, and teaching them about philanthropy, that it's something really tangible," Lister said. "It could be as simple as toys, or it could be bigger, depending how much she raises."
The family hopes that donations will surpass Avery's original goals, but Melissa is already grateful for the interest in Avery's cause.
"I don't know if this is too big of a wish, but my goal is that a lot of people are just inspired to find these little ways to give back," she said. "We talked about giving back, and all the support we've received as a family – turning it around and creating a learning experience is important to me as a parent. She's getting to see that even a child can make an impact."
So that's why you'll find Avery outside TeBella on Saturday. It's because her family's challenges have already taught her something:
What to do when life hands you lemons.  
IF YOU CAN'T MAKE IT: you can donate online at www.tgh.org/make-gift
Click the "designation" box and scroll to "Children's Medical Center (Avery's Cups of Kindness)."
Photos courtesy of the Ranieri family.