Brown bag magic: what to pack for your kid's lunch
Published: Aug 9, 2017
By Lisa Greene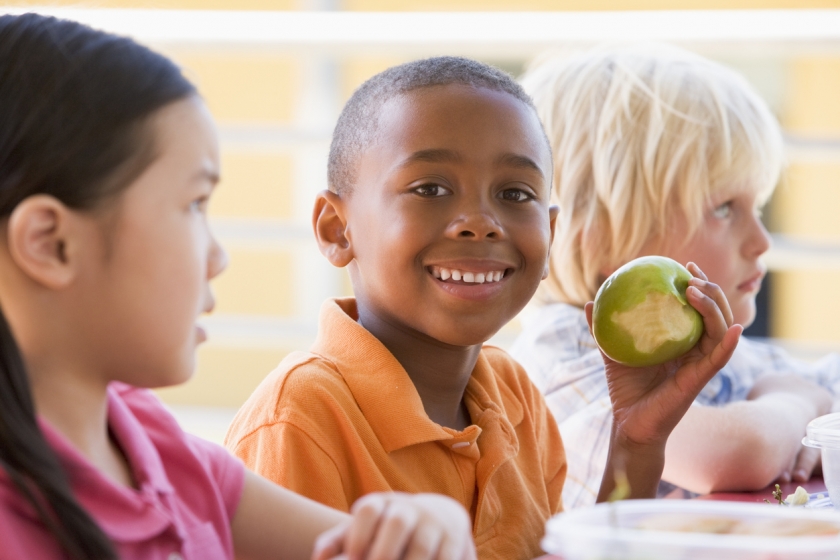 If you're a Tampa Bay parent, you have at least two questions right now:
How can it possibly be time for the kids to head back to school?
And what the heck am I gonna put in their lunches?
We're here to tackle the second question with our second annual collection of back-to-school lunch recipes. All the recipes here are by Jamie Vespa, a former TGH dietitian who's now assistant nutrition editor at Cooking Light magazine.
We've gathered recipes that are kid-friendly, but with a healthy twist. We have pasta (because all kids like pasta), foods that come in kid-size bites (think meatballs and muffins), and recipes with ingredients that kids love (watermelon, granola, and chocolate.) Many are recipes you can cook the day before and refrigerate for the next day.
Pick up a thermos and an insulated lunch bag along with your kid's school supplies, and you're ready to pack healthier lunches.
Main dishes
Low Fat Apple Bacon Gouda Mac and Cheese
Kale Pasta with Sun-Dried Tomato Cashew Sauce
Mini Pumpkin Turkey Meatballs with Herbed Goat Cheese
Spinach and Basil Chicken Meatballs
Cheesy Chicken and Broccoli Quinoa Bake
Festive salads
Watermelon and Tomato-Basil Salad
15-Minute Mediterranean Chickpea Salad
Crunchy snacks
Big Cluster Buckwheat Almond Butter Granola
Big Cluster Pumpkin Oat Bran Granola
Sweet treats
No Bake Peanut Butter Magic Bars
Whole Grain Peach and Coriander Muffins
Need more ideas? Check out last year's list: School lunches 101: a week's worth of healthy ideas
Jamie Vespa, MS, RD, LD/N, is a former TGH dietitian who is now assistant nutrition editor at Cooking Light magazine. You can find more of her recipes on TGH Health News and her blog, Dishing Out Health.