Millions risk hearing loss, NFL talks concussions, fight over Zika dollars
Published: Sep 9, 2016
By Lisa Greene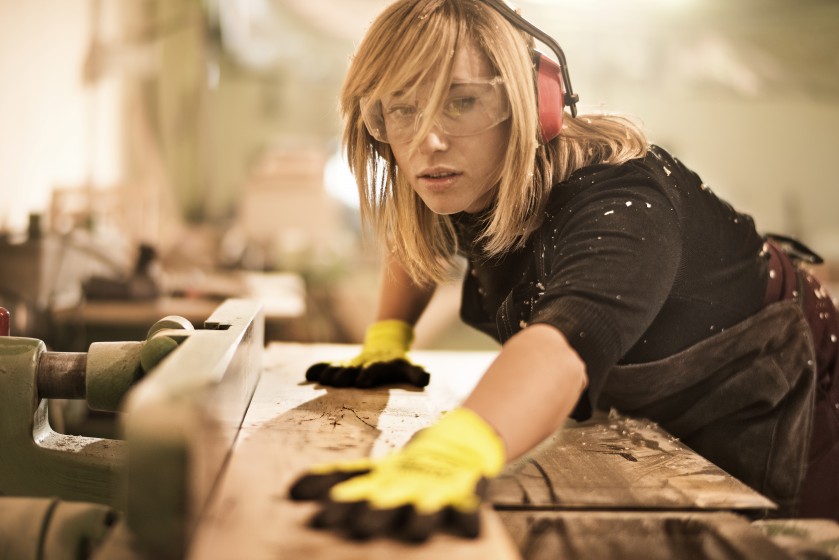 What's the most common injury Americans face at work? Hearing loss, says Kaiser Health News. Some 22 million Americans are exposed to hazardous levels of workplace noise.
The NFL kicked off its new season this week – but before they did, all players had to watch this video about the dangers of concussion. Those safety efforts became an immediate flashpoint when the Carolina Panthers' Cam Newton wasn't pulled from the game after this hit:
The NFL says its spotters saw "no indications of a concussion" for Cam Newton: https://t.co/2DVhLPnkVL pic.twitter.com/Xx5zMPBpZs

— SB Nation (@SBNation) September 9, 2016
Hurricane Hermine may be gone, but clean-up efforts to rid coastal areas of standing water killed the Labor Day holiday for many mosquito control workers, reports the Tampa Bay Times.
Meanwhile, the doctor leading federal efforts to fight Zika warned that the money is almost gone. And Tampa Bay legislators from both parties spoke out in favor of emergency Zika funding – with U.S. Rep. David Jolly bringing mosquitoes to the Capitol:
Florida lawmakers frustrated over Zika funding inaction https://t.co/bnJb8Qk9bD via @TB_Times

— Kathleen McGrory (@kmcgrory) September 7, 2016
Count on me to continue to press for an emergency Zika package from Congress #ActionNow #Florida #Tampa @CDCgov @NIH pic.twitter.com/ATTQ1IY6fm

— US Rep Kathy Castor (@USRepKCastor) September 7, 2016
Could warning labels keep teens away from sugary sodas and other drinks? A new study in the American Journal of Preventive Medicine finds both teens and their parents were less likely to buy drinks with a health warning label, says the American Heart Association.
And finally, a little good news: the last hospitalized survivor of the Pulse nightclub shooting was able to go home this week, reports the Orlando Sentinel.
This Week in Health is our weekly roundup of Florida and national health headlines.