Millions not exercising; the latest news on Zika and other nasty germs
Published: Sep 16, 2016
By Lisa Greene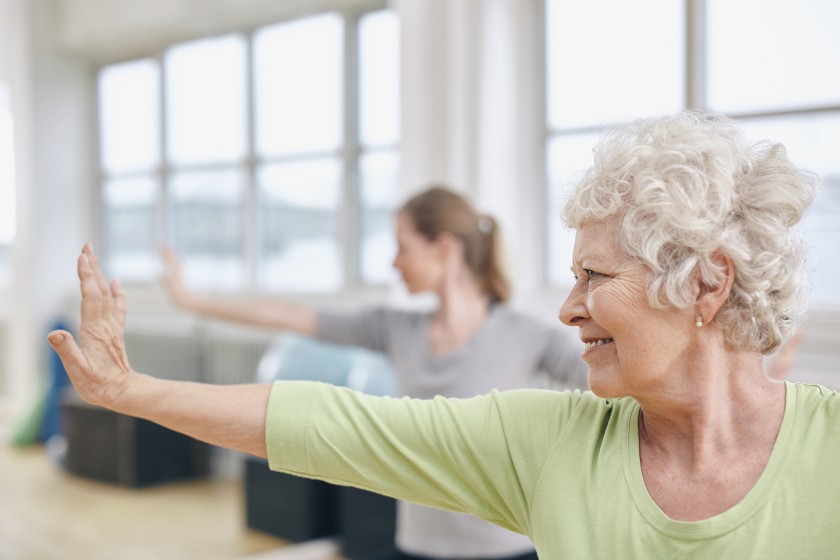 Some 31 million older Americans aren't getting any exercise, according to a new report released this week by the federal Centers for Disease Control and Prevention. By getting more exercise, older Americans can reduce the risk of heart disease, dementia, type 2 diabetes and other diseases.
The sugar industry paid researchers to help shift attention to saturated fat, rather than sugar, as the lead suspect in heart disease, reports the New York Times.
Did you know sugar is bad for your heart? No? That may be because the sugar industry didn't want you to. https://t.co/eF2NmSwVVC

— NYTimes Well (@nytimeswell) September 16, 2016
After one Pinellas County resident tested positive for Zika virus, Tampa Bay health officials scrambled to keep the disease from spreading further, reports the Tampa Bay Times.
Meanwhile, international researchers have found stronger evidence that Zika causes microcephaly, a condition characterized by an abnormally small head, in infants.
 @CDCgov ran this explainer Thursday of how bacteria become resistant to antibiotics:
A2: Watch how bacteria become resistant to antibiotics: #AntibioticResistance #AMRchallenge pic.twitter.com/d67fGBATCo

— CDC (@CDCgov) September 15, 2016
More than 2 million Americans get antibiotic-resistant infections each year and more than 23,000 die.
Health officials at Florida State University have identified nearly two dozen cases of hand, foot, and mouth disease – a highly contagious virus that's seen more often among younger children:
Hand, Foot, & Mouth disease outbreak at FSU: Health officials at Florida State University says they have iden... https://t.co/hH90obiXjv

— ABC Action News (@abcactionnews) September 15, 2016
And, just in case you've heard a bit about pneumonia in political news this week, in most cases of mild pneumonia, the prognosis is good for a fully and speedy recovery.
This Week in Health is our weekly roundup of Florida and national health headlines.