Keeping the beat: Treating Atrial Fibrillation
Published: Sep 21, 2016
By Lisa Greene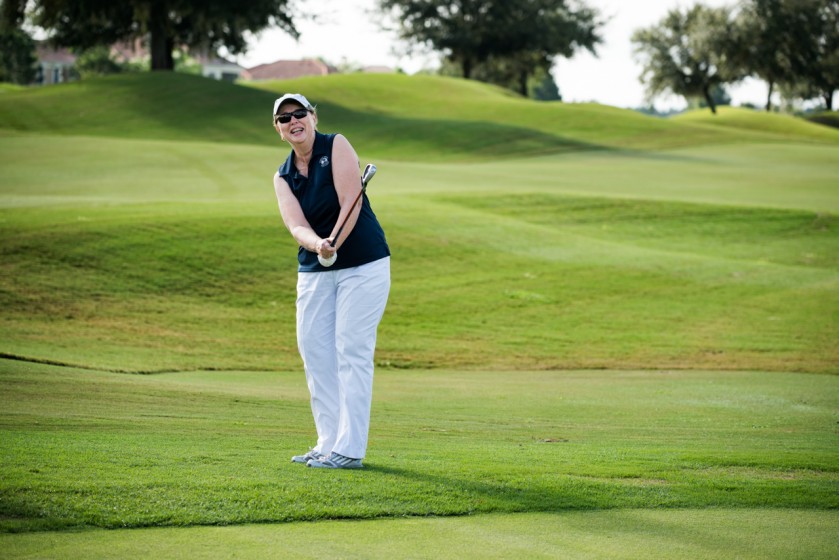 Diane Lawson was reading a book when her heart began to race.
Lawson, a retired nurse who lives near Sarasota, immediately suspected what was wrong, and tests soon confirmed it. Lawson had atrial fibrillation (aFib), an irregular heartbeat that increases the risk for stroke, heart failure, and other heart problems.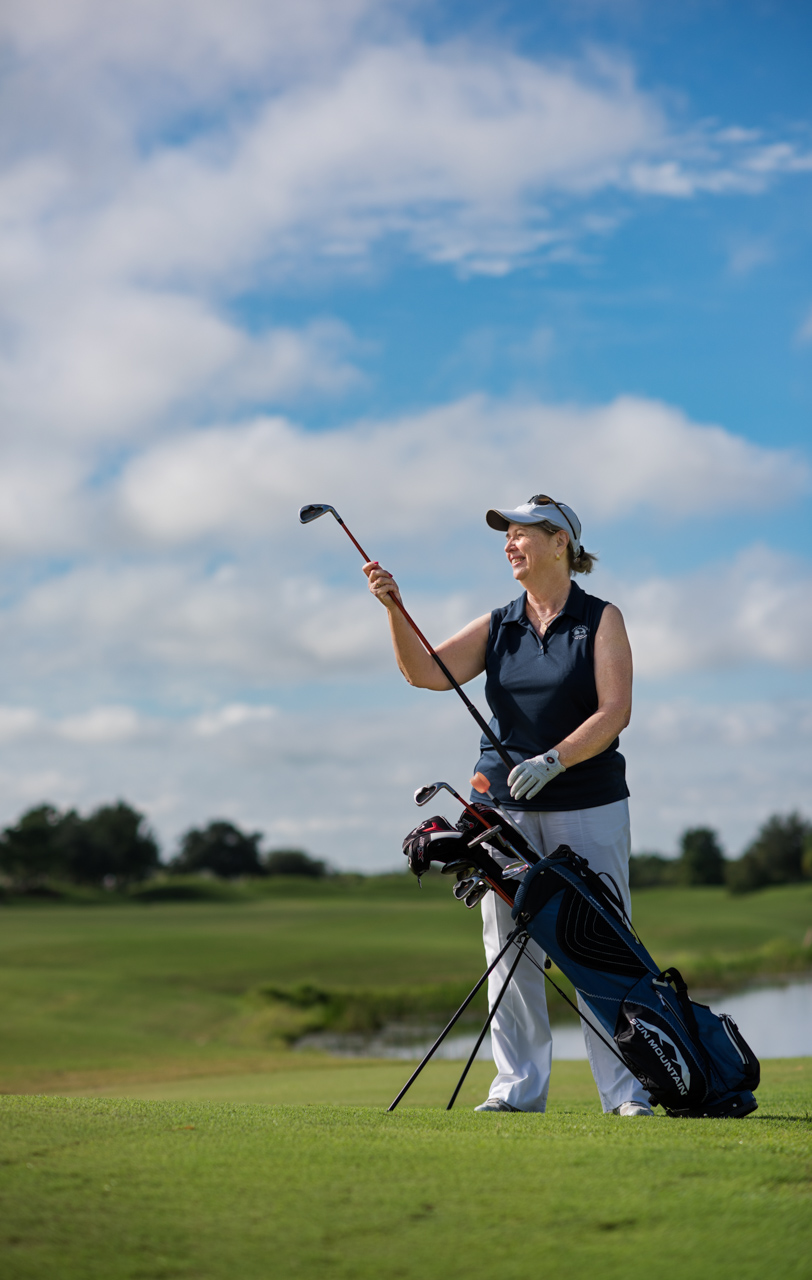 While some aFib patients don't feel any symptoms, many have scary episodes like Lawson's. For her, the episodes kept recurring.
"It's very frightening," Lawson said. "You think, 'I'm going to faint, or I'm going to have a stroke.' And you're just waiting for it to happen again. It's not only physically taxing, it's mentally taxing."
Lawson began taking medication. It shortened the episodes, but did not keep them from happening. Lawson began limiting her activities, afraid of where she might be if an attack occurred. She stopped babysitting her grandchildren, afraid she might have an episode and then a stroke.
After a few months, Lawson had had enough. In April 2013, she went to Tampa General Hospital for an ablation procedure.
"The procedure is the most efficient treatment we have," said Dr. Bengt Herweg, director of Electrophysiology and Arrhythmia Services at the USF Health Morsani College of Medicine, who performs ablations at Tampa General. "There's nothing that parallels the outcome rates. It's not a cure for everyone, but certainly for many, and most patients improve from a symptom standpoint."
Ablations are a central treatment in Tampa General's Atrial Fibrillation Program, which was accredited by the Society of Cardiovascular Patient Care in September 2016. About 70 percent of ablation patients stop having aFib after one procedure, and about 90 percent experience fewer symptoms, Herweg said. Physicians at Tampa General perform hundreds of the procedures each year and are participating in a large international study, called DECAAF II, to help determine the most effective ablation method in patients with persistent aFib.
Think of the heart's electrical signals as an orchestra, Herweg said. In aFib, the electrical signals that regulate the heartbeat misfire, causing the upper chambers of the heart to beat too fast, as if some musicians are missing the beat. The upper chambers and the lower chambers pump out of sync, increasing the risk for stroke, as well as for heart failure.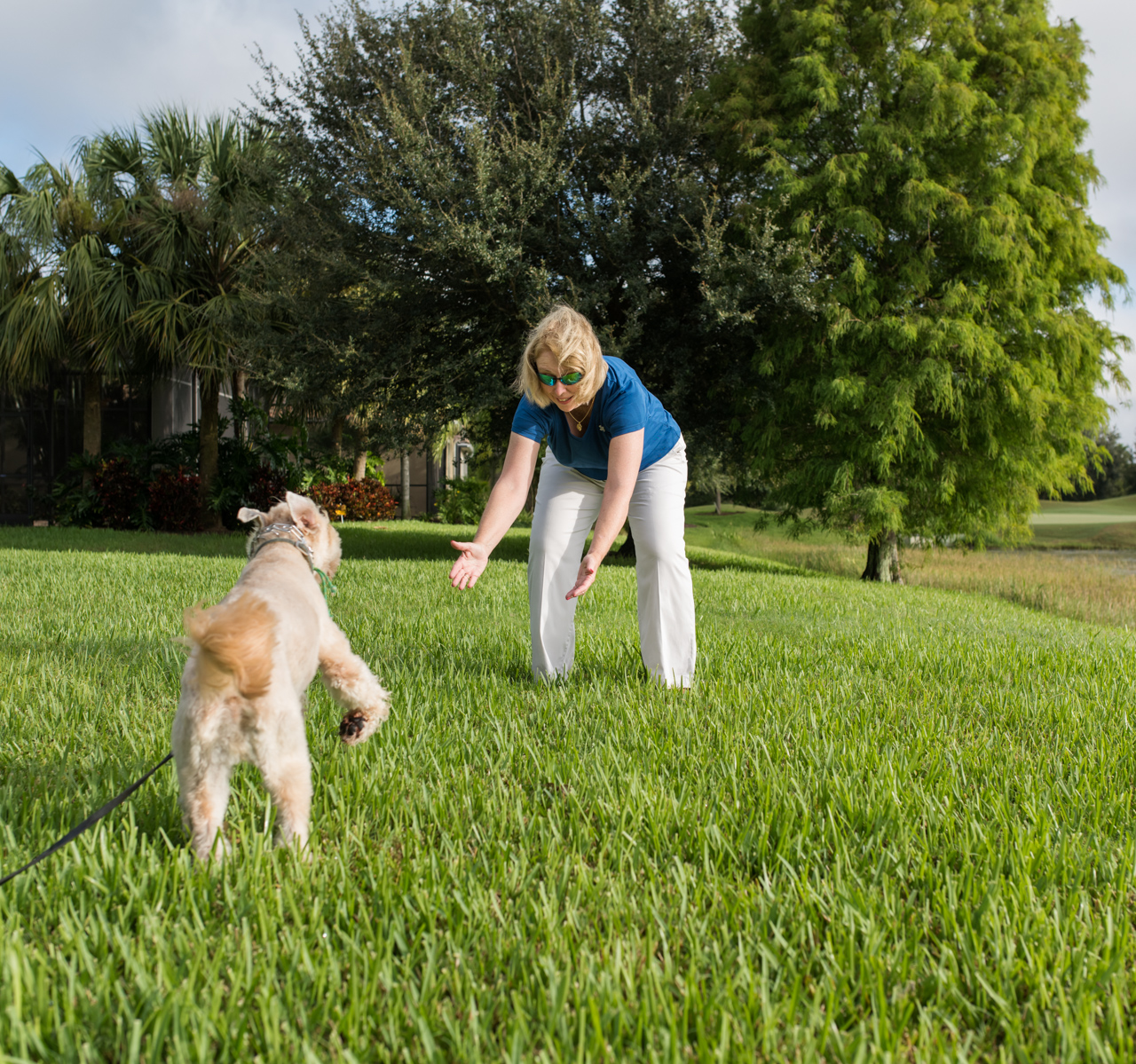 "It's almost like we're silencing individual musicians in the orchestra," he said.
To perform an ablation, doctors insert catheters, or thin, flexible wires, at the groin and at the neck, running them through blood vessels to the heart. One wire is used to map where the heart's faulty signal is located, usually near the pulmonary veins. Another contains an electrode that can cauterize tissue, creating a tiny scar that shuts off that signal.
In some cases, Herweg may use a cryoballoon catheter – a balloon that can freeze the tissue instead.
The patient stays overnight and then will receive follow-up monitoring and care to see if the aFib has been resolved. About 20 percent of patients will need a second ablation procedure to improve their symptoms.
While arrhythmias can recur, Lawson hasn't had a single episode since the procedure. She's returned to doing everything she used to do. She plays golf, does water aerobics and Pilates, and walks her dog. Best of all, she feels confident caring for her grandchildren again.
"I don't worry now," she said. "As far as I'm concerned, every day is wonderful."
Photos of Diane Lawson by Daniel Wallace, TGH Health News. To find out more about atrial fibrillation treatment at Tampa General Hospital, call 813-465-8012.