Helping your heart stay healthy starts young
Published: Sep 8, 2016
By Michelle Bearden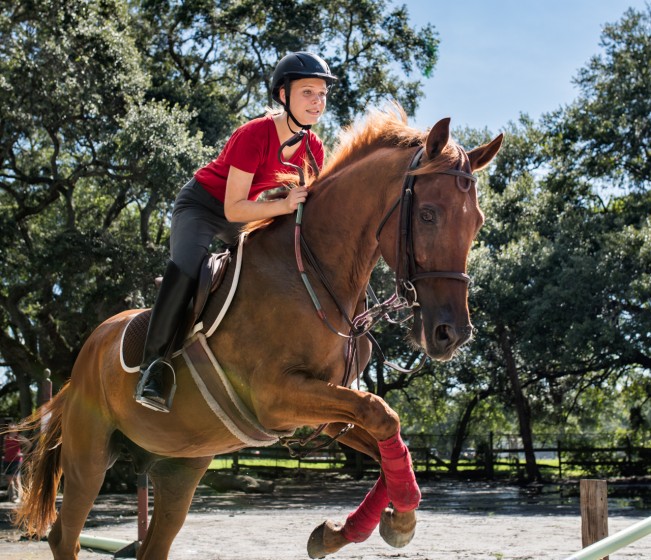 Tampa resident Amanda Maddocks belongs to a local food co-op and the South Tampa YMCA to make sure her two kids are learning healthy habits.
"We're not perfect. We occasionally get the fast food," she admitted. "But I try to stay aware about what's best for us. It takes some planning, but the result is worth it."
 Apparently, Maddocks is way ahead of the curve.
According to a report released in August by the American Heart Association, an overwhelming majority of kids are getting into habits that lead to heart disease down the road. They are overweight or obese, they don't get enough exercise, and some are starting to smoke.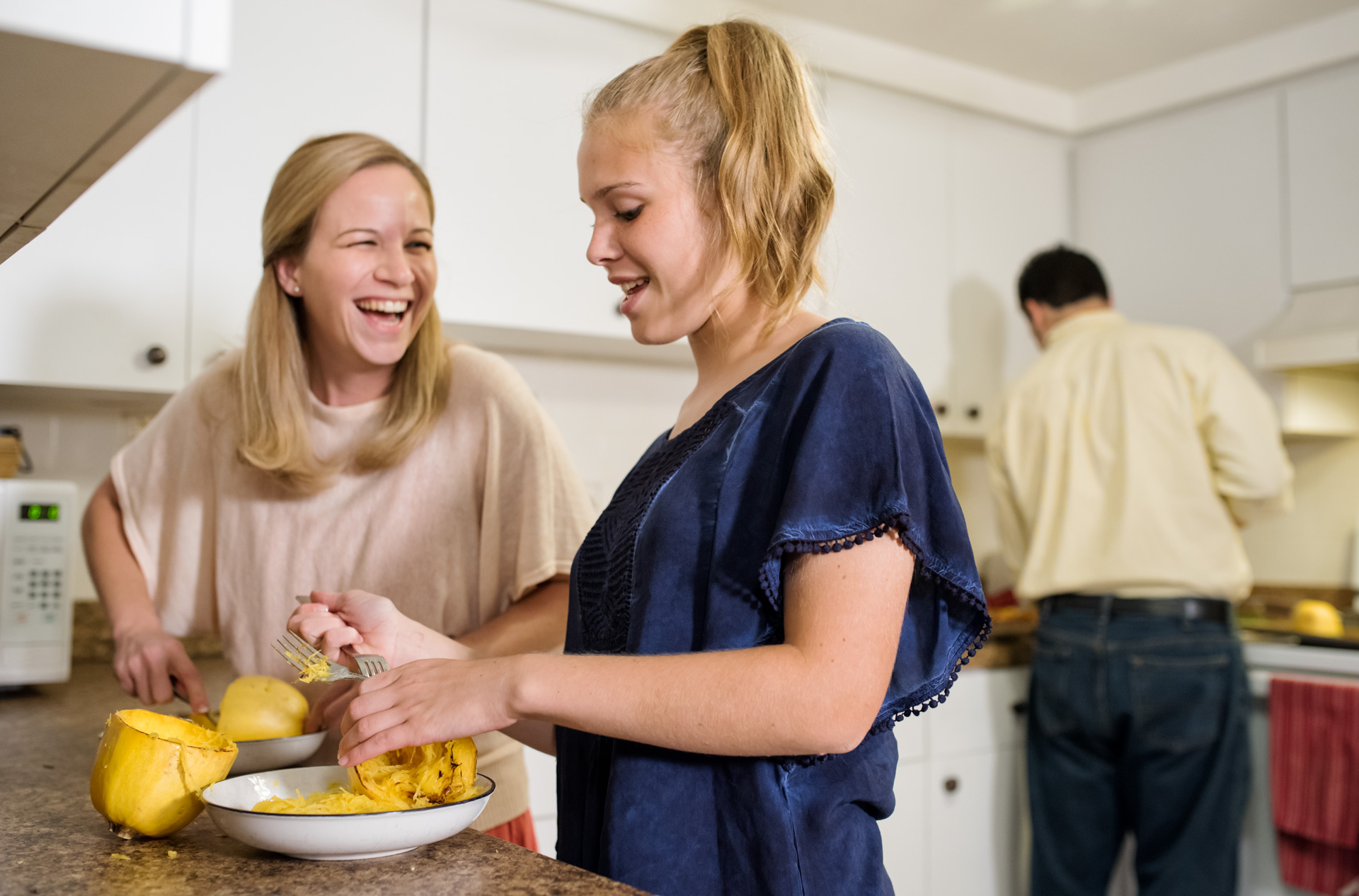 Even more startling: less than 1 percent of children ages 2 to 19 in the United States meet the criteria for AHA's definition of ideal cardiovascular health, the report stated. It found they're getting a bulk of their daily calories from simple carbohydrates, such as sugary desserts and beverages.
That alarming trend prompted the AHA to issue a scientific statement, its first detailed look at ideal heart health in children.
The statement offers several criteria to get kids on the right path. They include:
Not using tobacco products
Maintaining a healthy weight
Exercising at least 60 minutes day
Keeping a healthy diet score
Monitoring blood pressure, total cholesterol, and blood sugar
These new recommendations are similar to the guidelines set forth for adults by the AHA in 2010.
Considering that most children are born with ideal cardiovascular health, "these figures are pretty disturbing," said Dr. Arthur Labovitz, chair of Cardiovascular Sciences at the USF Health Morsani College of Medicine and medical director of Non-Invasive Cardiologic Services at Tampa General.Hospital. But he wasn't altogether surprised by the findings, either.
"It takes decades or longer for plaques to form that attack the arteries," he said. "So it only makes sense that we need to start very early in forming good habits."
Labovitz also said there needs to be change with health insurance companies. "If they won't pay for routine tests in children like cholesterol, people likely won't do it out of pocket," he said.
The current statistics may seem overwhelming and impossible to overcome. Labovitz wishes there was a secret weapon or phrase to change a society that is steeped in convenience and fast foods, and unbalanced diets dominated by sugar.
So he suggested taking small steps at a time, with repetition and reinforcement.
"It always starts at home," he said. "Parents play the most important role in this area. Make sure your children are getting that daily piece of fruit. Monitor the hours they spend on computers and playing video games. Get them out of the house and involved in physical activities."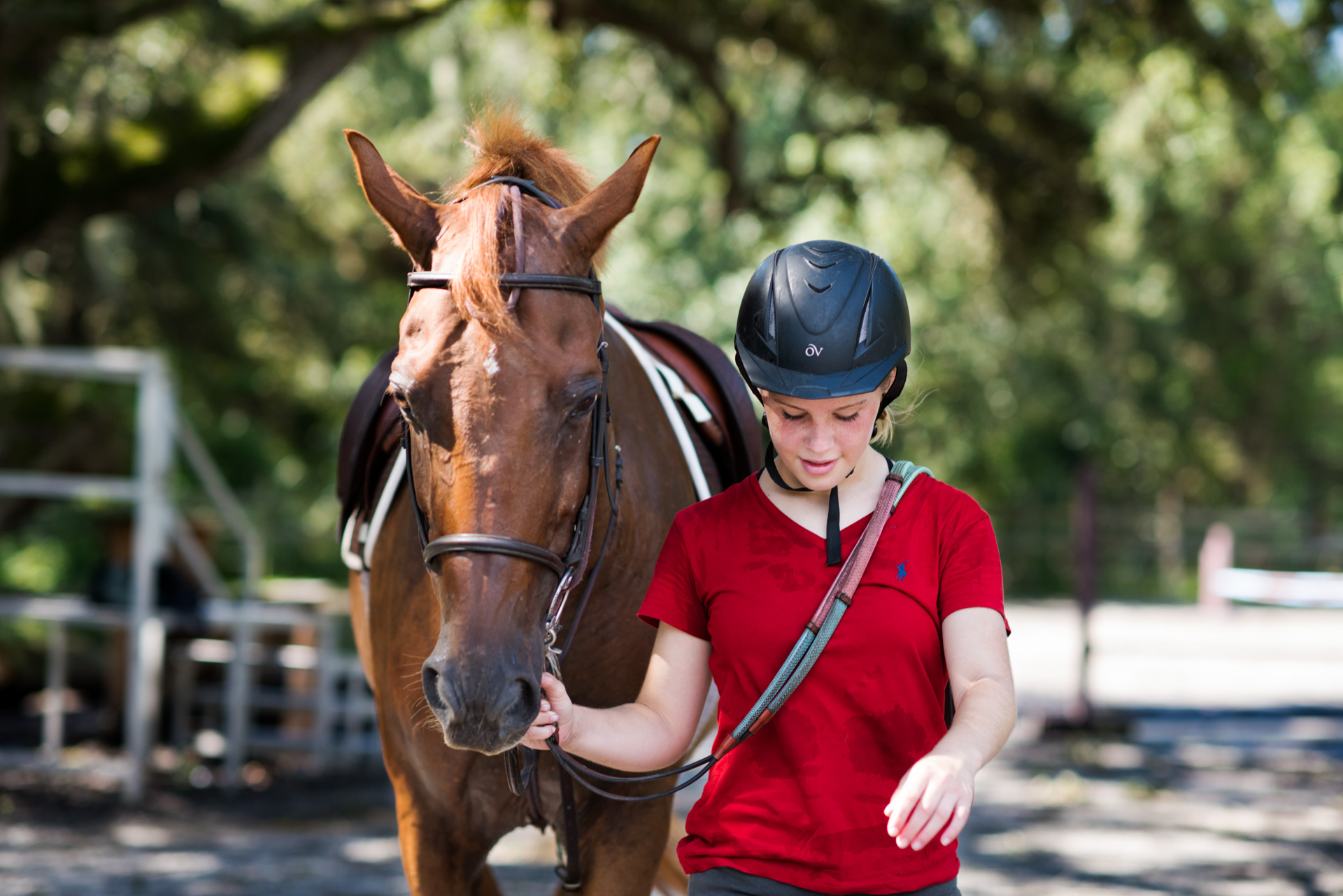 That's why Maddocks belongs to the food co-op, which ensures she has about 30 pounds of vegetables and fruit weekly. So there's always fresh fruit on the counter, in sight and in mind for her children, Madelin and Grant.
"Snack foods are in the cupboard. We want the fruit front and center," she said.  Lunches are packed the night before with thought and consideration, and dinners include a fresh vegetable or two. 
And exercise is always a priority, she said. The family belongs to the South Tampa YMCA for its wide range of classes and swimming complex. Madelin is in the school marching band and rides horses.
Labovitz even likes the latest Pokémon Go craze. "If it gets the kids out and walking around, that's a good thing," he said.
Labovitz also serves as president of the AHA's Tampa Bay Metro Heart Board, which is encouraging initiatives in the community that promote heart-healthy eating. One example: Getting local companies to offer healthy alternatives in their workplace vending machines and at meals they sponsor.
"As a nation, obesity is slowing killing us," he said. "And kids are falling into the same bad habits as adults. So the earlier we can increase awareness, the better."
Photos by Daniel Wallace. Top photo: Regular exercise, including horseback riding for daughter Madelin Ault Maddocks, is part of the family's routine.