Feeling election anxiety? So is America
Published: Oct 14, 2016
By Lisa Greene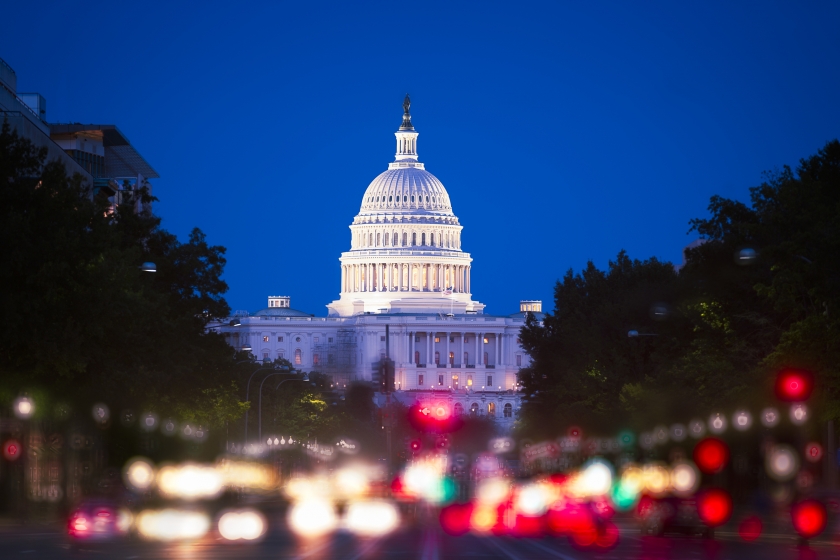 Maybe it's not surprising, given how bizarre this year's presidential election has become, that the American Psychological Association has said the election may actually be bad for your health.
More than half of Americans say the election is a very or somewhat significant source of stress. And as divisive as this campaign season has been, the Washington Post reports this is a bipartisan phenomenon: Democrats and Republicans are equally likely to feel election stress.
A study found 52% of Americans consider this election to be a "significant" source of stress. Do you? Take our poll: https://t.co/jBhGGWFZxO

— 9NEWS Denver (@9NEWS) October 14, 2016
If you take calcium supplements, you should check out this new study. It found that people who take these pills are more likely to build up plaque in their arteries, reports NBC News.
Here in Florida, the federal Centers for Disease Control and Prevention have found another neighborhood in Miami where the Zika virus is spreading. At least five people have contracted the Zika virus in Miami's Little River neighborhood, reports the Miami Herald.
New #Zika Zone Identified In Miami's Little River Area https://t.co/Z4KJocDZ8X pic.twitter.com/od1EIgJvqq

— WUSF (@wusf) October 14, 2016
On Friday, surgeons in New York announced that they had separated 13-month-old twins Anias and Jadon McDonald, who were born joined at the head. Surgery to separate them took 27 hours at the Children's Hospital at Montefiore Medical Center, reports CNN.
Surgeons in New York separate Anias and Jadon McDonald, 13-month-old twins who were born conjoined at the head. https://t.co/Arzha2MqmP pic.twitter.com/LgM5BYwzD3

— CNN Breaking News (@cnnbrk) October 14, 2016
Children of mothers who used a popular class of antidepressants while pregnant may be at greater risk of developing speech and language disorders, suggests a new study published in JAMA Psychiatry. However, researchers noted that the overall risk of developing such disorders remains very small.
This Week in Health is our weekly roundup of Florida and national health headlines.