The health risks of soda; what's ahead for Obamacare; kids and anesthesia
Published: Nov 11, 2016
By Lisa Greene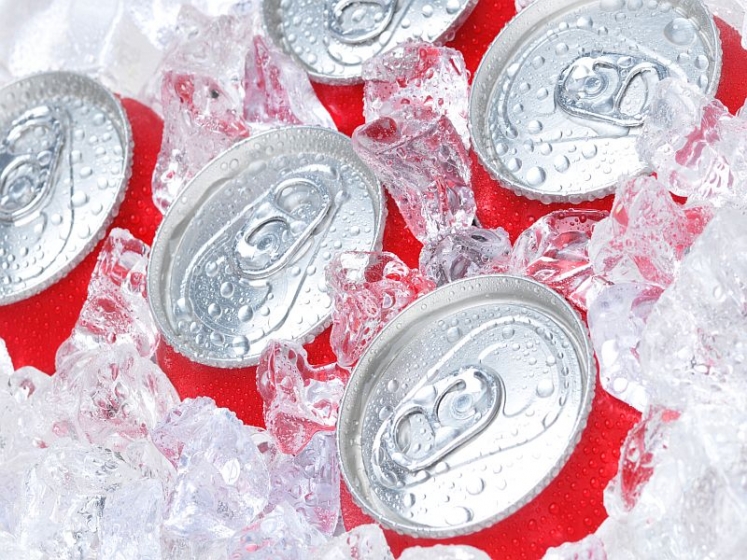 Drinking just one can of sugar-filled soda a day dramatically boosts a person's chance of getting prediabetes, scientists report. The good news? Diet soda doesn't have the same effect.
MT @TuftsPR: #Tufts researchers find regular consumption of sugary beverages, but not diet soda, assoc w prediabetes https://t.co/8NaQ5h8ZRv

— Tufts Dental School (@TuftsDental) November 10, 2016
After Tuesday's election, what happens to Obamacare? News outlets are already speculating on whether and how President-elect Donald Trump and a Republican Congress will act to repeal it. Kat McGrory writes more about possible changes to Obamacare in the Tampa Bay Times. Trump is willing to keep some provisions of the Affordable Care Act, reports the Wall Street Journal.
Repealing Obamacare won't be that easy. Replacing it will be even tougher https://t.co/lQz4Zu7W5T pic.twitter.com/KzwoVzWm8m

— CNN (@CNN) November 10, 2016
Researchers show that a brain implant can enable a paralyzed monkey to walk again.
How wireless tech helped this paralyzed monkey walk again https://t.co/DyX2itJ5XU pic.twitter.com/rExXUXTAxf

— CBS News Health (@CBSHealth) November 10, 2016
Smoking is so dangerous that it's more likely to kill HIV patients than HIV itself, reports NBC News.
Smoking is more dangerous to HIV patients than HIV itself (via @NBCNews) https://t.co/KucsR9X9A7

— Harvard Med School (@harvardmed) November 8, 2016
When you were born – and what flu strains were circulating when you were young – could affect your lifetime risk from flu, reports the BBC News.
And finally, reassuring news for parents: a Swedish study of almost 200,000 children found that children who had surgery with anesthesia before age 4 did not appear to suffer any cognitive damage as a result, reports the Washington Post.
This Week in Health is our weekly roundup of health news in Florida and across the nation.