Fewer Americans die from these chronic killers, but overdoses rise
Published: Nov 18, 2016
By Lisa Greene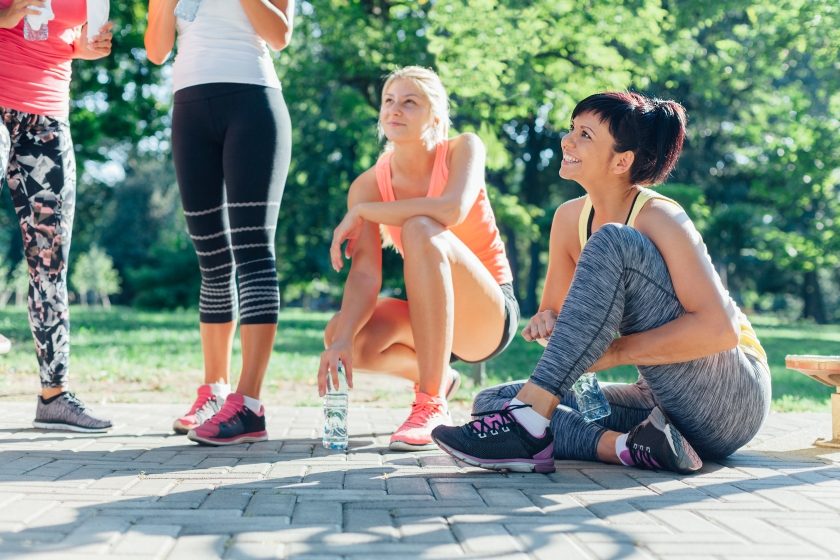 Fewer Americans are dying from heart disease, stroke, and cancer.
That's the good news, says the federal Centers for Disease Control and Prevention. The bad news? More Americans are dying from drug overdoses.
Research from @CDCgov shows up to 40% of annual deaths in the US from the 5 leading causes are preventable: https://t.co/PiHqFGPdlM #stroke pic.twitter.com/wgGei7BPkn

— Sign Against Stroke (@signagnststroke) November 18, 2016
The rising tide of overdose deaths has prompted U.S. Surgeon General Dr. Vivek Murthy to issue an unprecedented report on fighting substance abuse, reports Scientific American.
The World Health Organization no longer considers Zika a global health emergency, reports the Washington Post.  But the group says the battle against Zika demands long-term solutions and remains just as critical.
Breaking News: The Zika virus is no longer a global emergency, the WHO said, but the crisis is not over https://t.co/J7c4kRhcI6

— The New York Times (@nytimes) November 18, 2016
Meanwhile, in Miami, health officials are considering releasing mosquitoes that have been dusted with bacteria in order to lower the species' ability to transmit the virus, reports the Tampa Bay Times.
Electronic cigarettes may be just as bad for your teeth and gums as regular cigarettes, reports CBS News.
And finally, in New York City, scientists have successfully grossed everyone out by categorizing the types of bacteria and "yucky stuff" found on the city's ATM keypads, reports the Washington Post. The study was published by the American Society for Microbiology in the journal mSphere.
This Week in Health is our weekly roundup of health headlines in Florida and around the nation.