Brandon Healthplex from the Sky
Published: May 24, 2016
By Daniel Wallace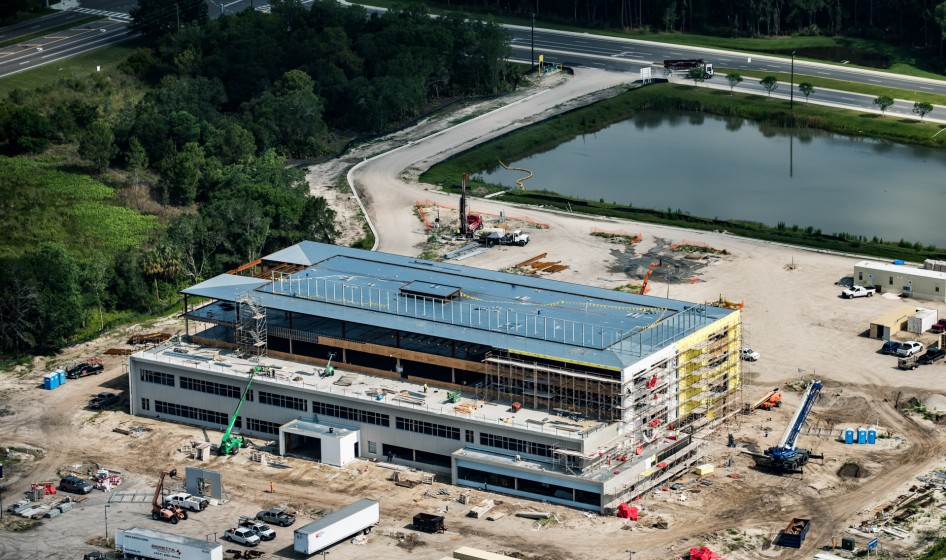 What's that big building going up next to Top Golf?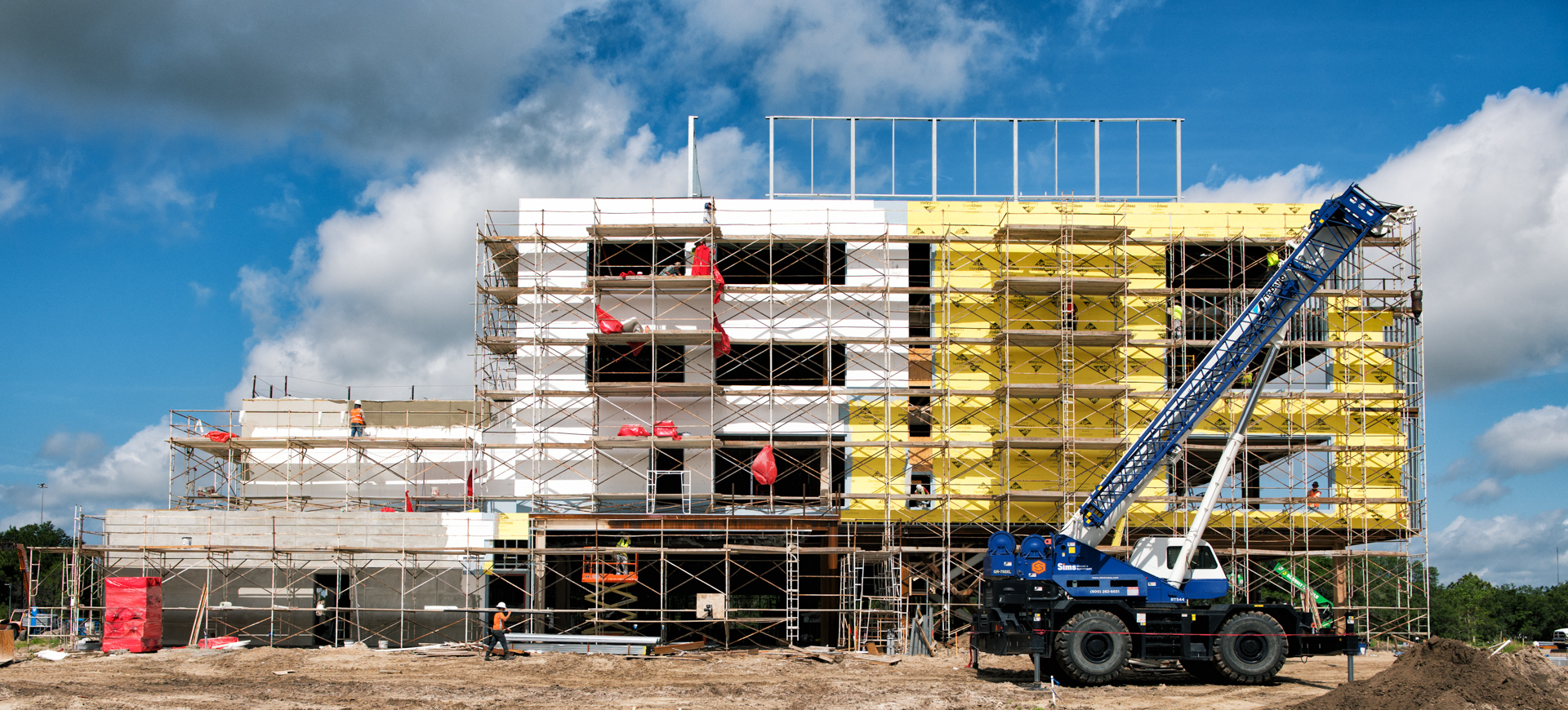 It's the TGH Brandon Healthplex! Slated to open in early 2017, the four story,130,000 square foot Brandon Healthplex is located at 10740 Palm River Road.
The comprehensive ambulatory center is designed to be a convenient destination for patients to access a broad spectrum of quality health care services – all under one roof. It will house the hospital's first free-standing adult and pediatric emergency departments, a helipad, surgery center, diagnostic imaging, laboratory services, and physician offices. It will provide easy access to outpatient ambulatory care.