Worried about Zika? Take Steps to Prevent Mosquito Bites
Published: Mar 18, 2016
By Lisa Greene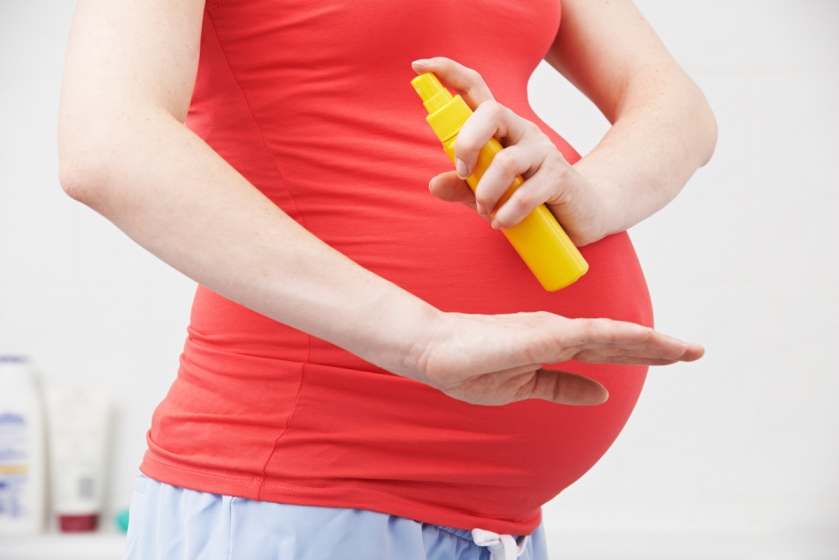 The weather's getting warmer and that usually means an increasing number of mosquitoes.
That's reason for caution, but not panic, about the Zika virus, said Dr. Beata Casanas, director of the Infectious Diseases Fellowship Program at the USF Morsani College of Medicine and Tampa General Hospital.
Zika outbreaks have now hit 52 countries, and the World Health Organization has declared that the virus, which may be linked to birth defects and neurological illness, is a global public health emergency.
So far, 66 people in Florida have been diagnosed with Zika virus – the highest of any U.S. state. But all of those cases are associated with people who traveled to areas where Zika is widespread, such as Brazil. Nobody in Florida has contracted the disease from a mosquito here.
Still, the type of mosquito known to transmit Zika elsewhere, the Aedes aegypti, can be found in Florida. Casanas and public health officials recommend taking precautions to avoid mosquito bites: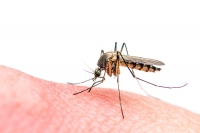 Wear long sleeves.
Use mosquito repellent.
Keep screens on windows and repair any holes in screens.
Check for items that contain standing water, such as flower pots, bird baths, and pet dishes, around your home, and empty them.
"The best weapon we have so far is prevention," Casanas said.
Health officials also advise that pregnant women, or women who may become pregnant, consider delaying travel to areas affected by Zika until more is known about the virus. Because there is evidence that Zika can be sexually transmitted, the CDC also recommends that pregnant women and their male partners use condoms if the man has traveled to an area where Zika is prevalent.
Florida public health scientists already have a surveillance and containment system in place to control other diseases spread by mosquitoes, Casanas noted. Most of these are associated with travelers, including all 70 cases of chikungunya virus diagnosed in Florida in 2015.
"I'm confident that Zika will not find a stronghold in Tampa Bay," Casanas said. "We've dealt with this kind of virus before, very successfully."
If a mosquito-borne illness is diagnosed, surveillance will increase, as will mosquito spraying around affected areas. Floridians' preference for air conditioning and closed windows has helped keep mosquito-borne illness from spreading widely.
"For it to become a problem, we would have to have a lot of people to become infected at the same time," Casanas said.
Zika has hit Brazil the hardest, and the country has experienced a higher number of babies born with microcephaly. These babies have an unusually small head and may also have cognitive problems and other health issues.
Scientists have documented that Zika can pass from mother to fetus, and suspect Zika is linked to these birth defects, although they still are investigating its role. Scientists also are investigating whether Zika is linked to recent cases of Guillain-Barre Syndrome, a neurological illness, documented in nine countries with Zika outbreaks.
However, scientists are working on a vaccine that would protect against Zika. NIH officials said this week that trials for the vaccine could start as early as this fall, although it will still take at least a few years before a vaccine could be approved. While it's not an immediate solution, it does provide hope of a long-term fix.
"Hopefully a vaccine is right around the corner," Casanas said.