What's for dinner? How about a TGH Health News recipe
Published: Jul 12, 2016
By Lisa Greene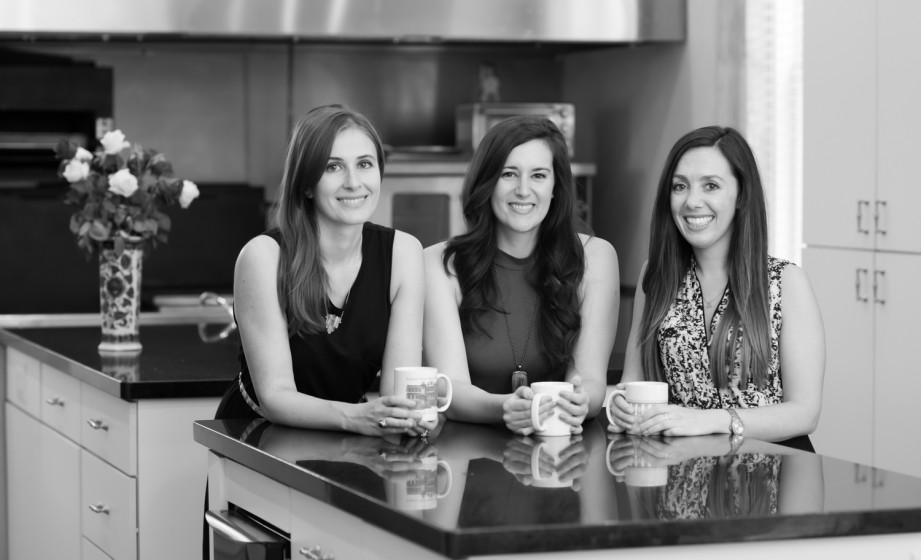 Trying to fix an easy dinner that's healthier than ordering pizza?
There's now a new solution. TGH Health News now includes healthy recipes created by three TGH dietitians. New recipes will be published each week.
"Eating healthy should be both satisfying and uncomplicated," said Jamie Vespa, MS, RD, LD/N. "I hope to prove that with my recipes. Once people discover that taste and nutrition can happily coexist within food, it gives me the ultimate feeling of satisfaction."
Vespa has been a TGH dietitian since 2012. She will be joined by two other TGH dietitians: Melissa Odorisio, MS, RD, LD/N, CNSC and Christina Goddard, RD, LDN.
All three also create recipes for their own food blogs: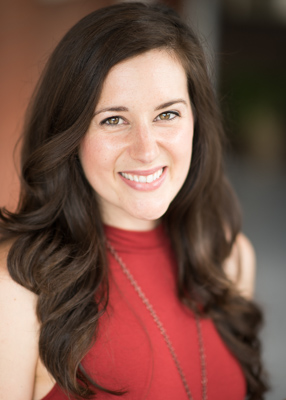 Vespa started her blog, Dishing Out Health, in 2013, and has already posted hundreds of her own recipes. Her creations include everything from original salads and sophisticated entrees to lighter versions of such classic comfort foods as macaroni and cheese and s'mores.   
One of her first recipes on TGH Health News is this entrée: cherry balsamic pork chops that look good enough for company.
Vespa received her undergraduate and master's degrees from Florida State University.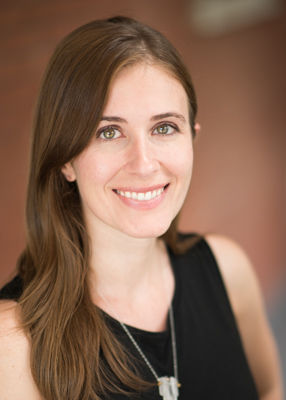 Odorisio's blog, Garden Goddess Kitchen, focuses on vegetarian recipes that are accessible to all. Among her vegetarian recipes for TGH Health News is this dish: lemon tahini noodles with roasted chickpeas. Cinnamon and turmeric give it an extra kick.
"I'm passionate about both nutrition and food, and I love sharing that passion by creating plant-based recipes everyone can enjoy," Odorisio said. "My goal is for the recipes to encourage people to try new foods and step out of their food comfort zones to find that healthy eating can be tasty and attainable."
Odorisio received her undergraduate degree from the University of Florida and her master's degree from the University of South Florida.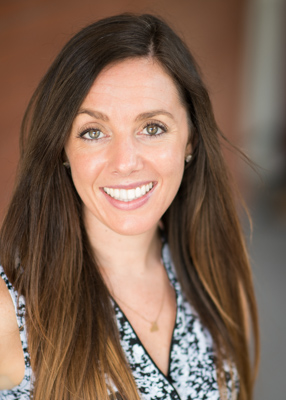 Goddard's blog, Nourish Well, Travel Often, gives her an opportunity to write about her two passions: food and travel.
"I believe that eating nourishing, whole foods is important to staying healthy and preventing – and even reversing -- chronic disease," she said. "I created my blog to share healthy recipes and get readers excited about trying new foods and cooking healthy meals."
Goddard received her bachelor's degree from the University of Wisconsin-Madison. Here's one of her recipes for TGH Health News: a baked avocado egg to start your day on a healthy note.