Leap into Health Today
Published: Feb 29, 2016
By Lisa Greene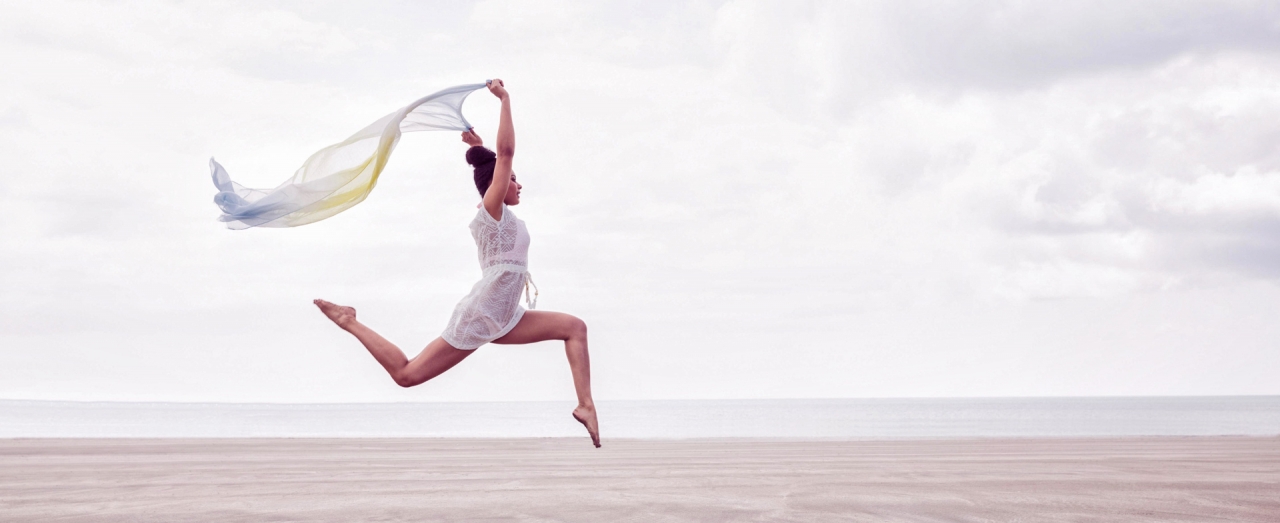 Happy, healthy Leap Day! What better way to mark the occasion than to do something to improve your health? Think of it as a chance to revive those New Year's resolutions. Here are our four healthy suggestions for a day that comes once every four years:
Feel the burn.  Exercise has multiple health benefits, from lowering your risk for heart disease to boosting brain health. You can start by building your core strength with this video:
Evaluate your diet.  If you want to eat healthier, the best thing you can do is eat less sugar, according the new federal Dietary Guidelines. But you may be eating more sugar than you know. Take a minute to look at how sugar hides in surprising places.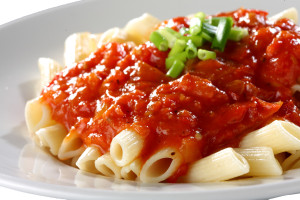 Get your flu shot. No, it's not too late. Flu vaccine is available through June, says Nancy Epps, nurse clinician of Employee Health at Tampa General Hospital. And now is the time – flu cases are on the rise in Tampa Bay.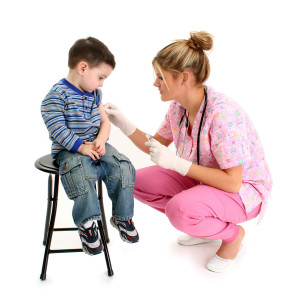 Relax.  Don't forget that one of the best things you can do is take a few minutes to lower your stress level. Need help? Check out our Well U in 2 video: