Get a Flu Shot Now: Flu Has Arrived
Published: Feb 25, 2016
By Lisa Greene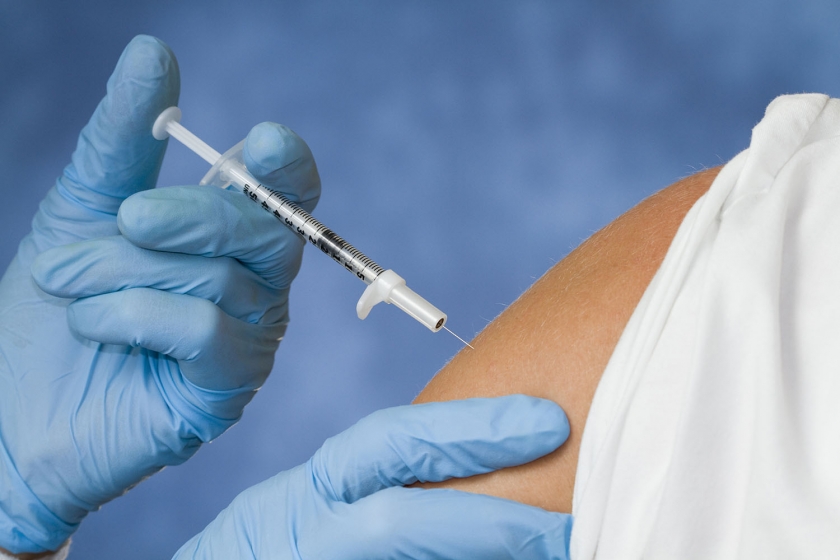 It's that time of year. In the past few weeks, there has been a surge of influenza cases in Tampa Bay, with more than 100 patients testing positive for flu at Tampa General Hospital since January first.
"Traditionally in Florida, February is the peak season for flu," said Nancy Epps, nurse clinician for Employee Health at Tampa General.
That means if you haven't had a flu shot yet, now is the time. Flu season tends to run later in Florida, and flu vaccine is available through June.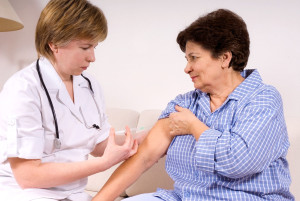 "Your best defense is getting vaccinated," Epps said. "This year's vaccine is a good match for the strain we've been seeing." 
The predominant H1N1 strain circulating this year is in the flu vaccine, making it more effective than last year, when the strains in the vaccine weren't a good match. The federal Centers for Disease Control and Prevention report that the flu season has been mild so far this year.
The flu kills anywhere from 3,000 to 49,000 Americans every year, and more than 200,000 are hospitalized.
If you start feeling symptoms of flu – a sudden fever, cough, body aches, and chills – call your doctor right away. The anti-viral medication Tamiflu can help ease and shorten your symptoms if started within the first 48 hours.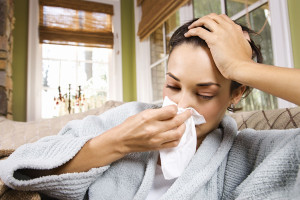 Make that call even if you've been vaccinated and start seeing symptoms, Epps said. Unfortunately, the flu vaccine is never 100 percent effective.
If you do get the flu, stay home to avoid spreading it to others. Wash your hands frequently, cough into your elbow and throw away used tissues. Flu symptoms typically last about five to 7 days.