Scary mosquitoes, compassion for shooting victims and expensive Epi-Pens
Published: Aug 25, 2016
By Lisa Greene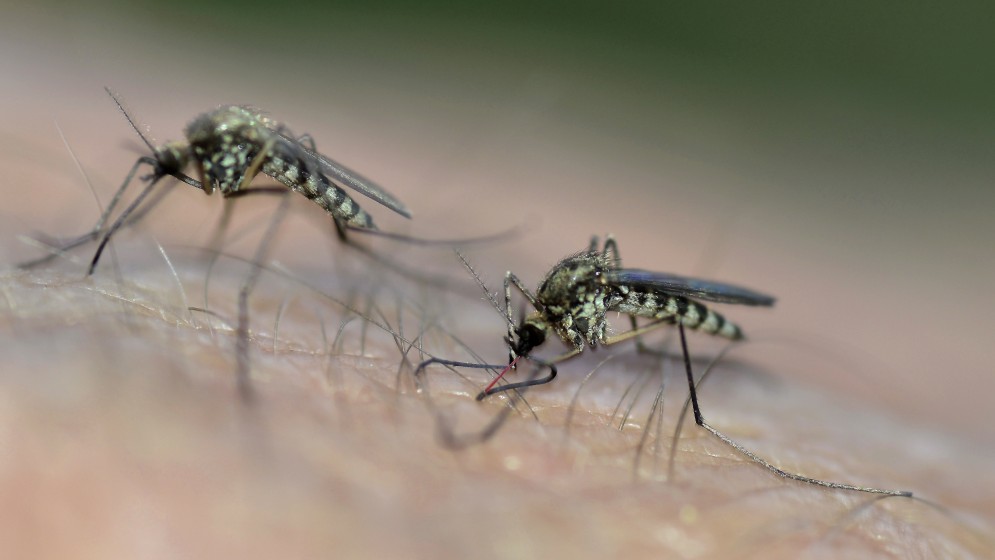 The widening reach of the Zika virus has dominated Florida's health headlines this week, as health investigators look at whether the new zika case in Pinellas is an isolated instance or a sign of local transmission. There's also a new zika infection in Palm Beach.
The New York Times took a sobering look at how Zika can cause devastating damage to babies' brains. The good news? Scientists from the University of Florida and other institutions predict that the outbreak will hit about 400 cases in Florida and then peter out, reports the Miami Herald. Still, moms-to-be are understandably anxious about Zika: we answer some of their zika questions here.
Orlando Health and Florida Hospital will not bill victims of the Pulse shooting for their medical care, reports the Orlando Sentinel.
Drug maker Mylan said Thursday it will offer discounts for its life-saving Epi-Pens after steep price hikes prompted widespread criticism, including this column from a mother who says the soaring costs are a symptom of a broader problem with drug prices.
You might want to rethink that burger… a new review from the International Agency for Research on Cancer finds increased evidence that excess weight increases the risk of several kinds of cancer.
Sudden death in epilepsy is a phenomenon shrouded in mystery, reports the New York Times, and now federal researchers are starting a program to learn more. The Times wrote in 2014 about how this implantable device can stop seizures; for some patients, brain surgery is also an option to stop seizures.
A growing number of younger adults are suffering from strokes, reports Kaiser Health News. These hidden victims face their own set of health challenges.
More than 81 percent of new mothers try to breastfeed their babies, a number that is continuing to rise, the Centers for Disease Control and Prevention reported Monday.
This is the first edition of This Week in Health, our weekly roundup of Florida and national health headlines.