New Zika virus cases in Miami
Published: Aug 1, 2016
By Tampa General Hospital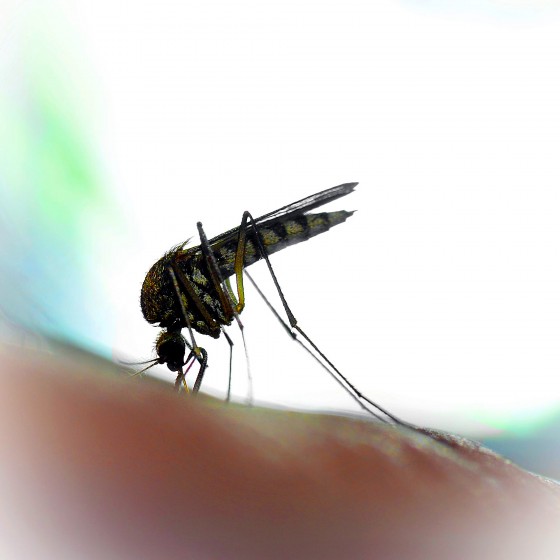 South Florida now has 14 cases of people who likely were infected with Zika virus by local mosquitoes, Gov. Rick Scott said Monday.
The area where mosquitoes are transmitting the virus remains small – a one square mile area north of downtown Miami. The Florida Department of Health announced last week that four people were likely infected in that area. Gov. Scott said Monday that FDOH has now identified ten additional cases of zika. The state has boosted mosquito spraying, surveillance and testing as a result.
The federal Centers for Disease Control and Prevention is advising that pregnant women and their partners not travel to this area of Miami. Also Monday, Gov. Scott asked the CDC to activate an emergency response team to work with FDOH in its investigation.