Inspired by the Olympics? Boost your workout - but stay injury-free
Published: Aug 16, 2016
By Tampa General Hospital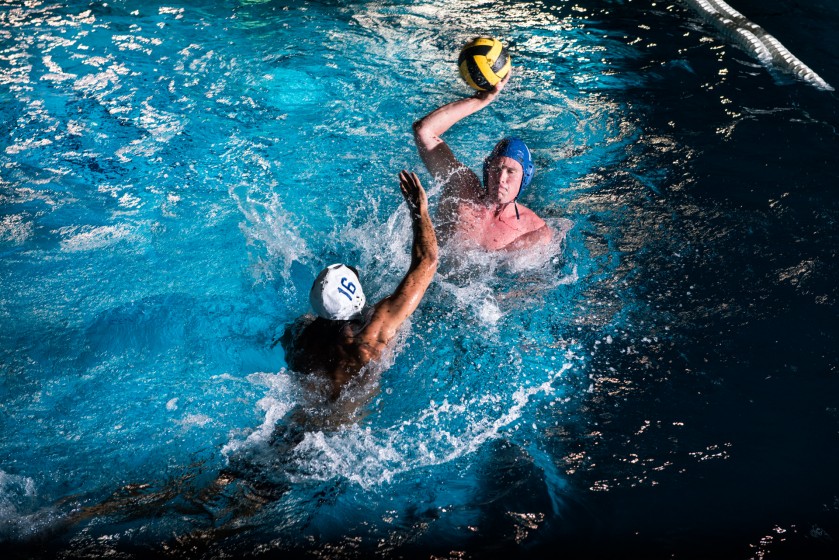 From Katie Ledecky to Usain Bolt, Olympians offer an inspiring example – new role models for everyday athletes to push their limits and try a new sport or exercise.
But if you're trying to get off the couch and dive into better health, you'll need to get used to a new routine. Whatever your starting point, keep your goals for gains realistic. Training too hard, too fast, can result in injuries and aggravate undetected illnesses, warned Dr. Scott Merritt, internal medicine and pediatric physician with Tampa General Medical Group.
"Get a physical exam and go over your medical history with your doctor before starting an ambitious regimen," Dr. Merritt said. "Not only can a doctor catch potential problems, but they can help find the most effective exercises for you."
Medal-Worthy Mindset
You don't have to train for a triathlon or compete in Greco-Roman wrestling to reap the benefits of exercise. Take a cue from the athletes you admire by committing to daily exercise recommended by your physician. Ask about workouts that may help improve flexibility and enhance cardiovascular health and muscle tone. Regular fitness routines may also help reduce stress and increase confidence and concentration. Low-impact daily exercise is a great place to start. Swimming, walking and practicing yoga can help:
• Improve mood and sleep
• Lower blood pressure and cholesterol
• Manage weight
• Reduce insulin resistance
A good workout is one you actually want to do, Dr. Merritt noted. So ask yourself: what are your exercise preferences? Do you prefer indoor or outdoor sports? Are you a team player or a solo exerciser? Whatever your workout of choice, frequency of exercise is more important than intensity, and you're less likely to risk injury with regular light activity.
"I tell patients that if, after one week of exercise, they find themselves doing it less than four to five days a week, 'lower your standards,'" Dr. Merritt said. "It's much better to do a little every day than it is to go crazy at the gym once a week."
Overuse injuries are among the most common for amateur Olympians, Dr. Merritt said. First-time athletes often visit his office suffering from:
• Rotator cuff injuries, which occur when muscles and tendons in the shoulder are irritated by overuse, such as repeatedly lifting the arm overhead
• Knee pain from a variety of injuries, caused by factors such as incorrect form or sudden changes in a workout routine
• Concussions, which commonly occur during contact sports, such as football and soccer
• Shin splints, most commonly seen when athletes change or increase their training routines
Photo: Members of the Tampa Bay Water Polo Senior National/Masters team practice weekly for competition. Water Polo made its debut as an Olympic sport at the Paris games in 1900. The Tampa Bay Water Polo Club has over 100 players on its roster across four divisions based on ability and age, the pinnacle being the Senior National/Masters group. Photo by Daniel Wallace, TGH Health News. 
Story originally published in the summer 2016 edition of SHINE Magazine.