For moms to be, Zika, now in Miami, raises anxiety levels
Published: Aug 18, 2016
By Erin Sullivan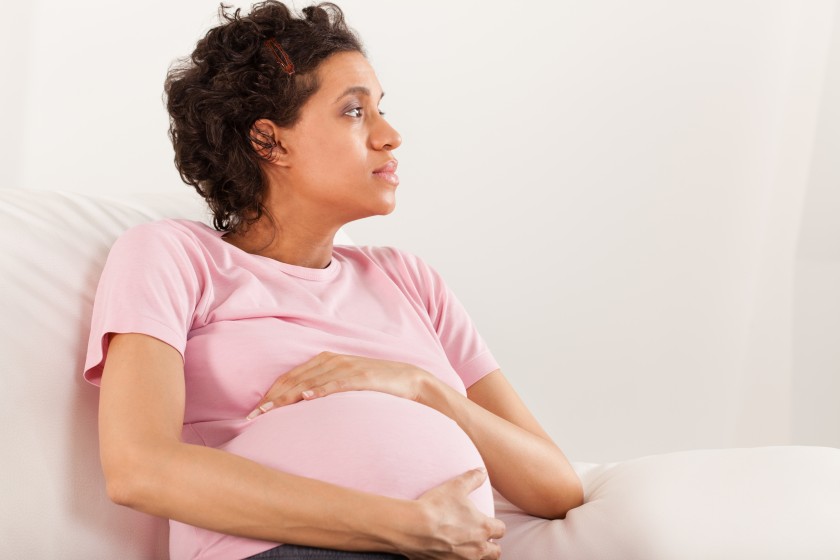 Zika is here.
"It's concerning, and it's real," said Dr. Lindsay Maggio, a maternal-fetal medicine specialist at Tampa General Hospital and an assistant professor at the USF Health Morsani College of Medicine.
But she urges pregnant women and those hoping to conceive to not panic.
"It's important for people to try and remain calm," she said.
The threat of the Zika virus coming to the United States has loomed for months, and now it's happened. The virus, which is linked to severe birth defects in babies whose mothers were infected while pregnant, is transmitted by mosquitoes. Zika flourished a year ago in Brazil and has since spread to 66 countries.  Until recently, all of the Zika cases in the US were from people who had traveled to those infected countries, or, as the virus is also transmitted sexually, those who had sex with an infected person. 
But in July, the Florida Department of Health confirmed cases of people being infected locally in Miami. Last week, cases were confirmed in Miami Beach. That means that mosquitoes who live in Florida are carrying the virus and can spread it to those they bite.
Maggio said pregnant women and those trying to get pregnant need to be vigilant about taking precautions:
Don't travel to Miami or other places with active local Zika transmissions
Use mosquito repellent
Fix broken window screens
Make sure there isn't standing water outside your home for mosquito breeding grounds.
Still, Maggio stressed that she doesn't want women to be overly worried. So far, there has been only one report of Zika in Tampa Bay, and health officials are still investigating how that person contracted the virus.
The Zika virus was discovered in a monkey in a Ugandan forest in 1947 and the first human cases were detected in 1952. But it wasn't until after it exploded in Brazil last year that experts connected the virus to devastating fetal defects, such as microcephaly – an unusually small head – and other severe abnormalities. Now, experts worldwide are studying the virus, but there are still many unknowns. "Unfortunately, we've got way more questions than we have answers," Maggio said.
What are the symptoms? 80 percent of people infected with Zika have no symptoms. For those who do, the virus is generally mild – a low-grade fever, rash, red eyes, and joint pain. This also contributes to the lack of data. You could get infected and transmit it to your unborn baby and never know it.  
Other than mosquitoes, how can you get it? Zika can also be transmitted sexually from a man to his partners. So a man with Zika could infect a pregnant woman, who then infects her fetus. The Centers of Disease Control and Prevention recommends pregnant women to either use condoms or abstain from sex if their male partner had Zika or traveled to a country with local transmissions.
Can you become immune? Most likely. "So far, there are no cases of getting it and then getting it again," Maggio said. "We do think you develop immunity." The CDC said a Zika infection in a woman who is not pregnant should not pose a risk for birth defects in future pregnancies, after the virus has cleared from her blood.
Is there a vaccine? No. But the National Institutes of Health is working on one.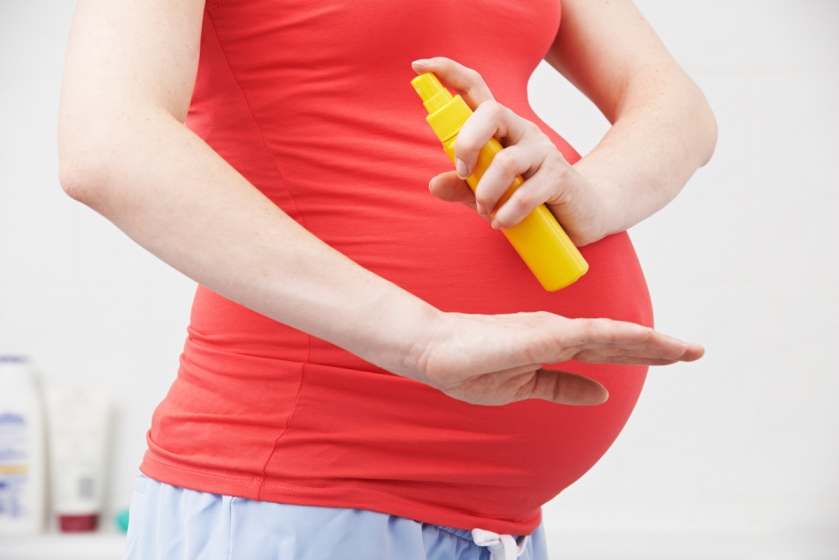 If a pregnant woman gets Zika, will her baby definitely be affected? No, Maggio said. If a pregnant woman is infected with Zika, the likelihood her baby will be affected is anywhere from 3 percent to 30 percent, Maggio said.
What if you are trying to get pregnant? Maggio said women who either had Zika or traveled to a place with local transmissions should wait eight weeks before trying to conceive. Men who had Zika symptoms are urged to wait six months. For men who were exposed but had no symptoms, the CDC said to wait at least eight weeks. The CDC urges those wanting to conceive to talk with a trusted doctor about possible Zika risks.
Should you wait to see what happens with Zika here in Florida before trying to conceive? "I don't think a woman needs to put off getting pregnant," said Dr. Jerome Yankowitz, chair of Obstetrics and Gynecology at the Morsani College of Medicine, who practices at Tampa General. But, he said, "people need to be very cautious."
This includes following preventive measures right now – even without local transmissions yet.
Can I use mosquito repellent if I'm pregnant? The CDC says these EPA-registered mosquito repellents are safe for women who are pregnant or breast-feeding: DEET, picaridin, IR3535, oil of lemon eucalyptus or para-menthane-diol. "Certainly the feeling is that, compared to the risk of the Zika virus, any of the unknowns about DEET still make it the desirable path to go," Yankowitz said.
Is it okay to breastfeed? "Most experts believe the benefits of breastfeeding outweigh the potential risk," Maggio said. The World Health Organization (WHO) is still recommending infants breastfeed, even by mothers with a confirmed Zika infection. There have been no documented reports of the virus being transmitted to infants through breastfeeding, WHO said.
What about children who get Zika? "It doesn't seem that babies and toddlers get any more sick from Zika than adults," Maggio said. So far, no neurological problems or severe diseases have been reported in babies who contracted Zika after birth.
Try to stay calm. "I wouldn't have people panic," Yankowitz said. "The odds are very low right now." Still, it's good to be cautious – especially here in Florida.
                             ♦   ♦   ♦
Preventing Zika and other mosquito-borne illnesses
Don't travel to Zika-infected countries, or, if you are pregnant or trying to get pregnant, to the areas of Miami where Zika transmission has occurred.
If you are pregnant, prevent sexual transmission by using condoms or abstaining from sex with a man infected with Zika or who traveled to an infected area.  
Wear pants and long-sleeved shirts when you are outdoors.  Loose-fitting clothes, or those pretreated with permethrin, are best.
Repair all broken window screens. If possible, keep the windows shut and the air conditioning on. Don't leave doors propped open. 
Be vigilant about dumping out standing water inside and outside your home. 
Wear a mosquito repellent approved by the Environmental Protection Agency with one of the following active ingredients: DEET, picaridin, IR3535, oil of lemon eucalyptus or para-menthane-diol. The CDC says these are safe for women who are pregnant or breast-feeding. 
This story was originally published June 1, 2016 and updated on August 18 and August 24, 2016..