New Implant Creates a Wall Inside Heart to Lower Stroke Risk
Published: Apr 21, 2016
By Lisa Greene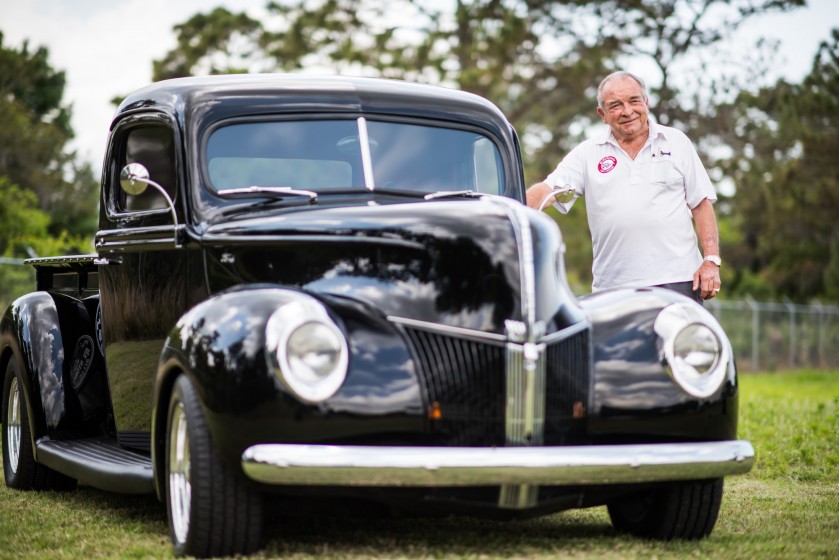 Bob Icenogle gets up at 4:30 am every morning. He's usually at his favorite breakfast joint by 5:30 and then heads over to his business, Dollar a Day Storage in Ruskin.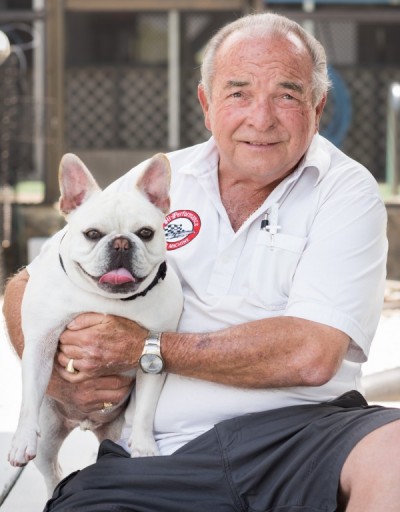 "I stay busy and I keep my mind busy, so I don't think about aches and pains," said Icenogle, 69. A former inventor and patent holder in the marine industry, Icenogle has worked hard since he was 14.
Staying healthy enough to stay busy is why Icenogle was interested in a new device in use at Tampa General Hospital for people like him. His irregular heartbeat, or atrial fibrillation, puts him at higher risk for stroke. But his body doesn't easily tolerate blood thinners, one of the most common ways to lower stroke risk.
"If I take them, I hemorrhage," he said. "One week I had seven transfusions. I leak like crazy."
That's why Icenogle became the first Tampa General patient to get the new device, called the Watchman, implanted inside his heart earlier this month.   
"Strokes scare me," he said.
The Watchman is intended to lower stroke risk by preventing the blood clots that often cause them.
Oxygenated blood from the lungs comes into the heart's left atrium and is then pushed out into left ventricle, where it then travels throughout the body. But in atrial fibrillation, the heart's irregular beats mean that blood isn't pumped out of the heart as swiftly as it should.
Inside the left atrium, those irregular beats could result in blood pooling in a small pouch-like area called the left atrial appendage. Once the blood pools, it can form clots, which can then break loose, travel to the brain, and cause a stroke.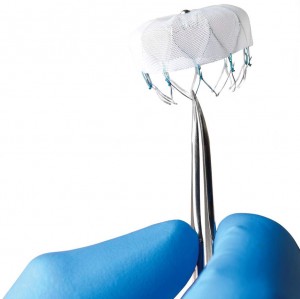 "That space is notorious for the formation of clots," said Dr. Bengt Herweg, director of Electrophysiology and Arrhythmia Services at the USF Health Morsani College of Medicine. Dr. Herweg and his colleagues, Dr. Umesh Gowda and Dr. J. Thomas Sullebarger, performed Icenogle's Watchman procedure.
The Watchman is a quarter-sized mesh net that covers the appendage. Once it's implanted, cells from the inside lining of the heart gradually cover the device, sealing off the appendage so that blood can't clot inside that.
"It's like closing off a hazardous area," Herweg said.
Doctors implant the Watchman by making a puncture in the patient's leg and inserting a tube, or catheter, inside the vein to guide the Watchman device to the heart. Patients usually need about 24 hours to recover from the procedure, and must take blood thinners for several weeks afterward to give time for tissue to grow over the implant and seal off the appendage. Once that occurs, patients face a lower risk of stroke without taking blood thinners, such as warfarin.
"It will give us new options for patients on blood thinners who are unable to tolerate them and will make a major impact on these patients," Herweg said.
Icenogle got the device on a Thursday and was back at Dollar a Day Storage by Monday.
"Other than being a little weak, I'm in fine shape," he said. "It may not be for everybody, but somebody in my situation, I think I was a prime candidate."
 For more information about the Watchman device at Tampa General, call 813-844-8287. For a Watchman referral email, LAAOreferrals@tgh.org.
- Photos by Daniel Wallace, TGH Health News. Watchman photo courtesy of Boston Scientific Corp.