Five Secrets to Becoming Younger at Heart
Published: Sep 22, 2015
By Lisa Greene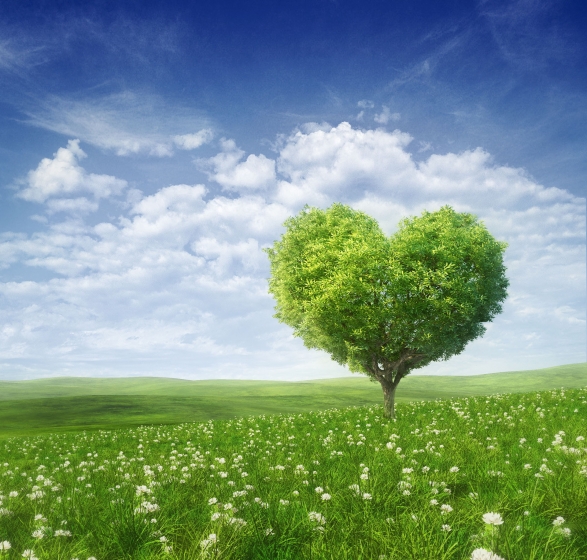 Earlier this month, federal health officials released gloomy news: most Americans' hearts are "older" than they are.
Three out of 4 Americans have risk factors for heart attack and stroke that gives them a heart age equivalent to an older person, say the Centers for Disease Control and Prevention.
But all is not lost. You may not be able to turn back the clock on your actual age, but you can wind back the years on your heart.
"Absolutely," said Dr. Arthur Labovitz, chair of Cardiovascular Sciences at the USF Health Morsani College of Medicine and medical director of Non-Invasive Cardiologic Services at Tampa General. "You can make your heart younger again."
To calculate heart age nationwide - CDC scientists collected data on heart risk factors from each state - as well as from the Framingham Heart Study. Southern states generally fared worse in the study. Florida ranked in the middle of the pack, with 42.8 – 44.3 % of adults whose heart age is at least five years older than their actual age.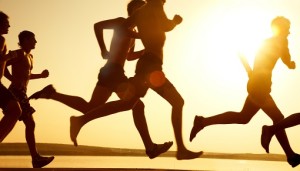 "A lot of this is both kind of gimmicky and a new twist on an old theme," Labovitz said.
But he means that in a good way. "People become immune to hearing the same thing," he said.
If hearing your "heart age" helps you make lifestyle changes, he's all in favor. Labovitz tries to practice what he preaches: he answered our questions as he was walking across the hospital campus.
So how do you become younger at heart? Start by figuring out your heart disease risk. Then tackle these changes:
Lower your blood pressure. A major study released this month calls for more aggressive treatment of high blood pressure to lower the risk of heart disease and stroke.
Stop smoking.  Among other effects, smoking can encourage the buildup of plaque in your arteries - making them harder and narrower and increasing your heart health risks. If you need help quitting, you can sign up here for a free class.
See your doctor. If you have another medical condition, such as diabetes or high cholesterol, your doctor can help you work out a treatment plan.  Or your doctor might discover an undiagnosed condition or treatable heart defect. "One visit to the doctor may be worth a decade of your life, in finding something that can be corrected medically," Labovitz said.
Exercise. The American Heart Association recommends at least 150 minutes of moderate exercise a week.
Eat healthier.  Eat lots of fruits and vegetables, whole grains and lean proteins. Limit sugar, trans fats and saturated fats. To learn more - check out these recommendations from the American Heart Association.
Making lifestyle changes may seem daunting at first, but the payoff can be huge, Labovitz said.
"If you live healthy, exercise, eat healthy, see your doctor, and control your blood pressure, you can keep your heart young," he said.