A Dozen Ways to Stay Out of the Emergency Room
Published: Sep 28, 2015
By Lisa Greene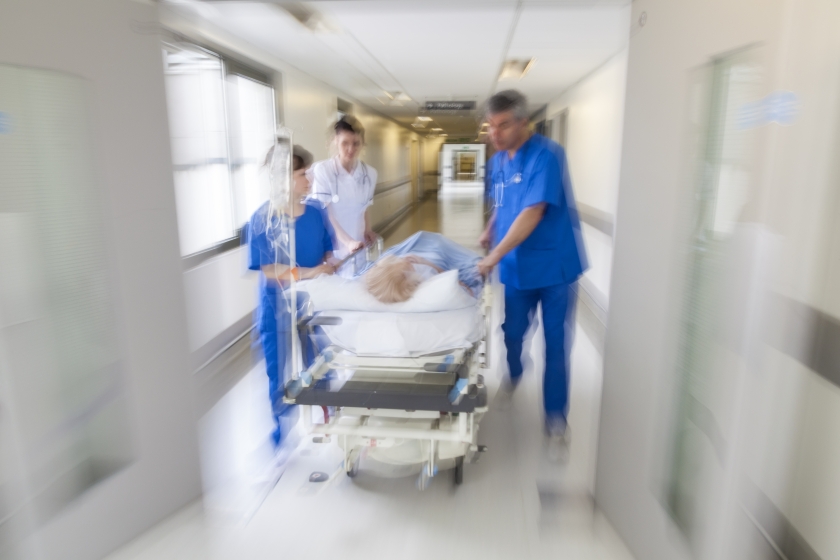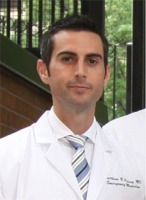 Let's face it. Nobody wants to wind up as an emergency room patient. Confronting unexpected illness or a sudden injury just isn't fun.
Unfortunately, Americans rack up 136.3 million emergency visits every year.
How can you keep from joining in? To find out, we headed to our own Emergency Department (and Level I Trauma Center) and asked Dr. Matthew Vasey.
Vasey helped us develop our list, which is guided by two basic principles. First, safety rules can prevent injuries.
"Some of the most tragic events in the Emergency Department are often the most preventable," Vasey said. "It can be the simplest things. You can't say it often enough: Don't text and drive."
Second, healthy living can often prevent, or at least control, the chronic diseases that can lead to health emergencies, such as heart attack or stroke.
So on to the list:
Don't text and drive. There, we said it again.

Don't drive distracted by anything else, either. "People underestimate how dangerous an automobile is," Vasey said. "They get lulled into safety. Things can change so fast for a family."

While you're at it, wear your seat belt. And your bicycle helmet.

Just say no. It's not just health risks from drinking and drugs. It's also the injuries that happen while people are drunk or high. "I don't want to say, 'Don't go out and have fun with your friends,' " Vasey said. "But I think life in moderation is probably a good answer."

Safety-proof your home if you have a young child or vulnerable senior.

Love where you live and remember Florida's specific hazards. Practice heat safety, take boating safety classes and take shelter from thunderstorms. Wear sunscreen.

Exercise and eat right. You'll lower your risk of heart disease and diabetes and all the emergency care that can go with them.

Don't smoke. And if you do, stop. Your heart and lungs will thank you.

See your primary care physician regularly. Your doctor's preventive screening and care can help you take care of health problems before they become serious emergencies.

Vaccinate. Flu, pneumonia, meningitis …all of them can mean ER trips. Avoid the risk with a few shots.

Be mindful of routine care, so it doesn't become an emergency. If you get a cut, clean it right away so it can't become infected. If you have diabetes, test your blood sugar regularly, so you don't have a crisis.

Have that difficult conversation with your loved ones. Most of us don't want to think about it, but it's best to have an end-of-life plan. Spell out your wishes for palliative care and critical events if you don't want your family to call an ambulance.
Still have questions? You can find more medical tips from Dr. Vasey on his blog, The New York Journal of Style and Medicine, where he sneakily mixes preventive health advice with high-fashion photography and other fun stuff.