5 Healthy Things to Do Today Instead of Shopping
Published: Nov 25, 2015
By Lisa Greene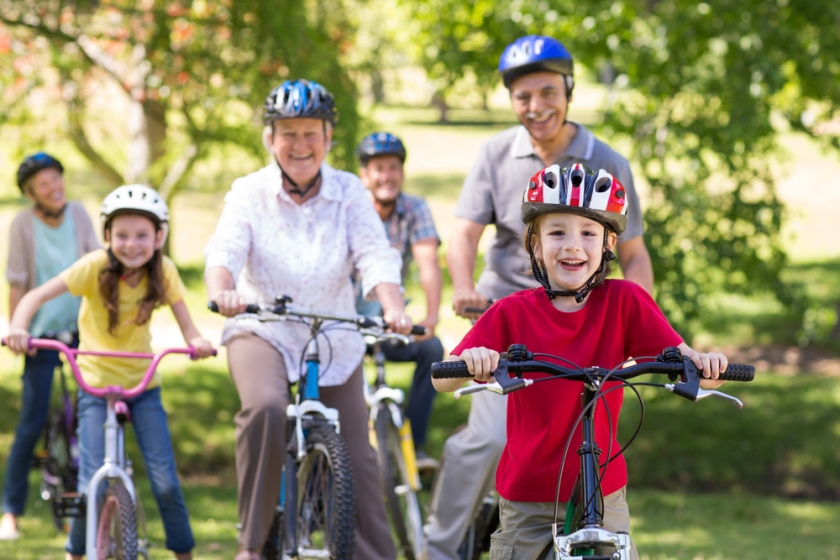 For years, Holly Murphy used to get up before dawn the day after Thanksgiving to go teach a 6 am fitness class.
"I would drive past Wal-Mart and see all the people in line to get into the store," she said. "And then my gym class would be empty."
But just because it's Black Friday doesn't mean you HAVE to go shopping. Murphy and Meghan Lane, fitness team leaders at the Tampa General Hospital Health and Wellness Center, have some ideas on what you can do today instead of emptying your wallet.
"I would rather people get back to the basics of being with one another and spending time together," Lane said.
Check out their five healthy ideas: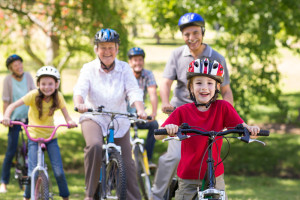 Burn off yesterday's calories.
Lace up your running shoes and hit the road.  Or try cycling. "If you don't have enough bikes with family in town, go do a bike share," Murphy suggested.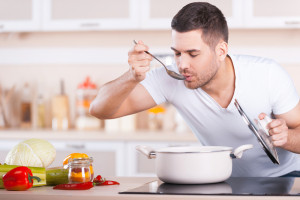 Make turkey soup. 
"Skip the sandwiches and all those carbs," Lane said. Here's an easy recipe for a healthy way to use your leftovers.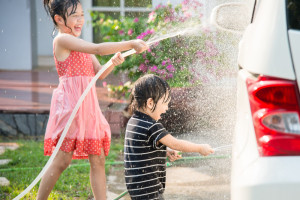 Do the fun chores.
Wash the car or do some gardening. After all, you're in Florida – we can plant flowers all year round.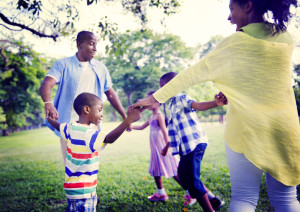 Take the kids to the park.
Family time is always healthy.  Bring a football. "Don't just watch football this weekend," Lane said. "Go throw one around."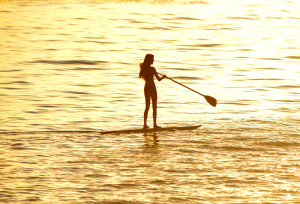 Go enjoy Tampa Bay. While everybody's at the mall, you could go paddleboarding. Or kayaking. Or beachwalking. Or…