Surgeon Wants to Spark Conversation on Teen Obesity
Published: Mar 16, 2015
By Tampa General Hospital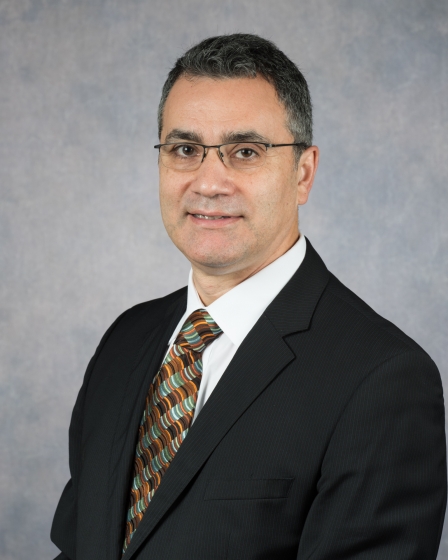 Dr. Michel Murr sees the consequences of pediatric obesity firsthand as co-director and founder of the Tampa General Hospital + USF Health Bariatric Center.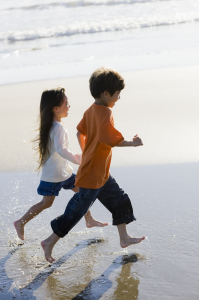 He's treating teen-agers with adult diseases, such as diabetes, high blood pressure and sleep apnea.
Bariatric surgery is Dr. Murr's specialty. But in today's Tampa Bay Times opinion section, he says surgery isn't the answer.
He wants Tampa Bay to look at broader measures, from designing more pedestrian-friendly neighborhoods to improving physical fitness and nutrition programs in schools.
You can read Dr. Murr's column here.