Even in mini-cans, sugary sodas aren't a healthy choice
Published: Mar 18, 2015
By Lisa Greene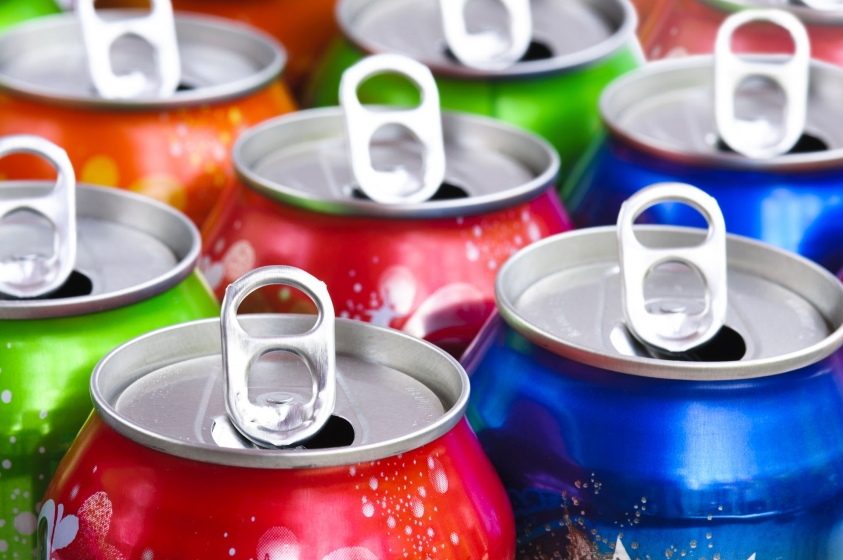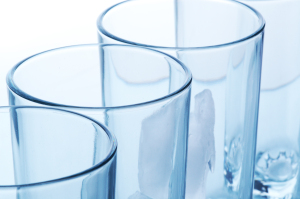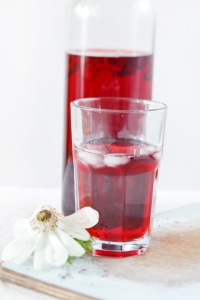 You might not expect nutritionists to tout Coca-Cola as a healthy "refreshing beverage option." Yet that's exactly what a few nutritionists are saying – although they happen to be paid by Coca-Cola.
So we consulted a nutritionist who's not on Coke's payroll: Beverly Hernandez, PhD, RD, assistant director of clinical nutrition at Tampa General.
"What happened to good old water?" Hernandez asked. "Some of these highly sweetened beverages have very little nutritive value, and they have significant calories.
"My goal would be to encourage individuals to replace high-sugar beverages with more healthful options," she said. 
After water? Maybe fruit juice made with 100% juice. Or, low-fat or fat-free milk, she said. Soy and almond milk also rank ahead of soda.
Last summer, Hernandez noted, the Academy of Nutrition and Dietetics ran a campaign to "rethink your drinks."
A key message? Drink less soda.