What Happens When Health Care Workers Become Patients?
Published: Jul 20, 2015
By Tampa General Hospital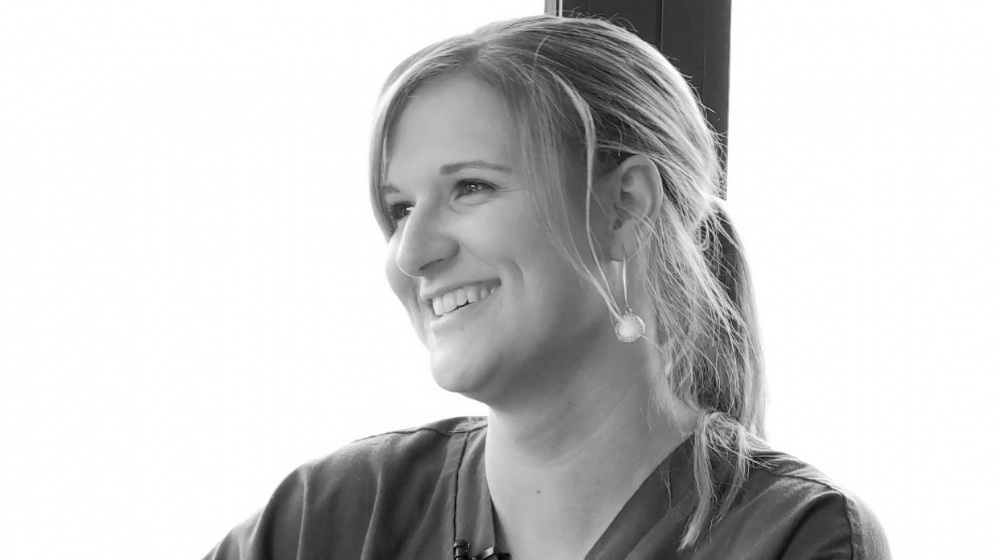 When health care workers become patients themselves, the impact on their lives and their work can be profound. Employees from across Tampa General Hospital learned about life "on the other side" and shared how their experiences changed them.
- Video by Daniel Wallace and Lisa Greene, Tampa General News, Monday, July 20, 2015