The Gift Nobody Wants: Extra Pounds at the Holidays
Published: Dec 18, 2015
By Lisa Greene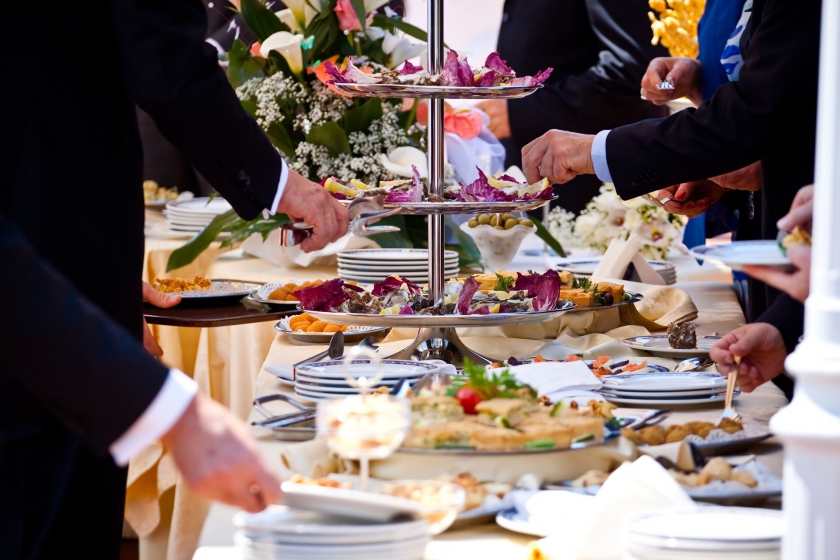 There are the endless parties with the buffet tables and cute desserts. Then all the chocolate Santa leaves in your stocking. Followed by the Christmas turkey and the New Year's football fest.
The holidays can seem like an endless exercise in eating – or trying not to overeat.
"We see the temptations before us," said Dr. Steven Robbins, an endocrinologist and obesity specialist at the Tampa General Hospital + USF Health Bariatric Center. "We have access, and it's been prepared by friends and family just for us."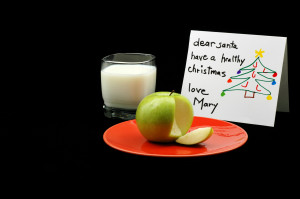 That can make it easier to overindulge – and many people do. The average American gains about a pound during the holiday season, according to one New England Journal of Medicine study. The good news: that's less than what's often reported. Still, over time, even small gains add up.
The same study found that the holidays are a bigger challenge for people who are already overweight. People in the study who gained five pounds or more were more likely to already be overweight or obese. For people who are watching their weight during the holiday season, Robbins offers a few tips:
Have low-calorie options available. If you're having a party put out vegetables with a healthy dip, shrimp cocktails and spring rolls – not just nachos and brownies.
Stay active. It's not realistic to think you can "work off" extra calories – but exercising may help you make healthier food choices.
Limit liquid calories. Alcohol packs a caloric punch.
Eat slowly and wait at least 15 minutes before getting seconds. "Give the food time to register on the appetite."
Use smaller size plates. Studies of "mindless eating" have shown that people will eat more with larger plates.
Put vegetables and low-calorie foods on the plate first
Get enough sleep. You'll make better decisions about what you eat.
Don't eat in the car.
Count your calories, even if you overeat. "You can't manage what you don't measure."
Stick to your normal eating routine as much as possible. "The more we step away from our normal routine, the more we're putting ourselves at risk."
At this time of year, small victories are meaningful. Simply not gaining weight over the holidays can be a realistic goal for some people.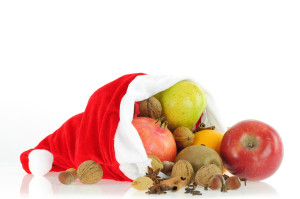 Finally, Robbins said, everyone approaches food and dieting differently. Keep in mind that what works for your friends may not work for you. Seek out strategies that work for you and focus on those.
"The best diet is the one you'll stick to," he said.