What should your kid take to college? Extra protection
Published: Aug 14, 2015
By Lisa Greene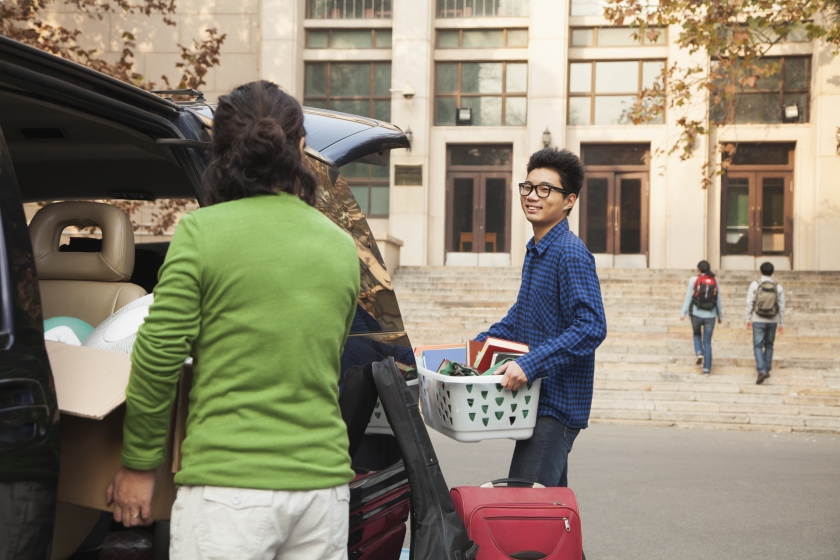 As you're packing your child up for college, add one more thing to your checklist: make sure they've been vaccinated for bacterial meningitis.
That's because young people living in close quarters – such as college dorms and military barracks – are most at risk for contracting the disease.
And the consequences can be deadly. Bacterial meningitis is an infection of the fluid surrounding the brain and spinal cord, causing inflammation of their protective membranes. It's usually more severe than other types of meningitis.
"It can become life-threatening very, very quickly," said Dr. Diane Straub, a professor of pediatrics at the USF Health Morsani College of Medicine who specializes in adolescent medicine and practices at Tampa General. "We can treat it with antibiotics because it's bacterial, but it's very difficult to control. Unfortunately, it can look an awful lot like the flu, with a severe headache and fever."
A stiff neck and, in some cases, a rash can be tell-tale signs of bacterial meningitis. People may also become confused and disoriented. Anyone with these symptoms should seek immediate medical care, Straub said.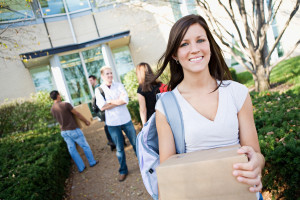 About 4,100 people in the US get bacterial meningitis each year and 500 of them die. Many others face severe complications, such as brain damage, amputations and organ failure. One of the best-known survivors of bacterial meningitis is 2014 Paralympics snowboarding bronze medalist Amy Purdy, who contracted the disease when she was 19. Purdy had to have both legs amputated below the knee and suffered kidney failure, eventually receiving a donor kidney from her father.
Fortunately, vaccines greatly lower the risk . Many states – including Florida -- now require that college students be vaccinated for the most common strains of bacterial meningitis. Federal recommendations say teenagers should receive the first dose of meningococcal vaccine at age 11-12 and a booster shot at 16.
Two additional shots, pneumococcus and Hib, also provide protection against other bacteria that can cause the disease.
Last year, a new vaccine became available. It protects against another strain, strain "B," of meningococcal bacteria. In June, a federal committee of the Centers for Disease Control and Prevention broadened its recommendation for this vaccine. Before, the CDC recommended that only certain high-risk groups receive the new vaccine. The CDC now recommends that individual physicians should decide whether to recommend the vaccine – a change that means insurers will cover it.
Straub suggests parents double-check to make sure their teens have already received the recommended doses of the meningococcal vaccine and talk with their doctors about the new B vaccine.
"My kids will get both," she added.
Symptoms of bacterial meningitis can include:
Sudden onset of fever
Headache
Stiff neck
Nausea and vomiting
Sensitivity to light
Altered mental status / confusion