Cool Tips to Keep Kids Safe in the Heat
Published: Aug 31, 2015
By Lisa Greene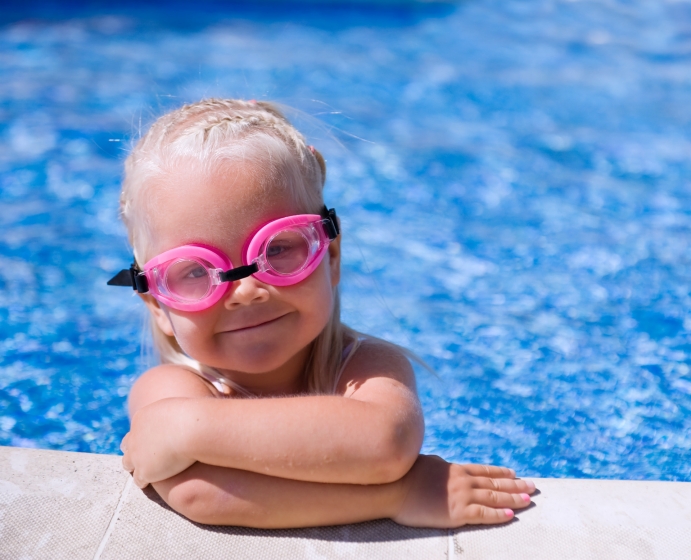 It's August, and kids are back to school – and back to sports.
But it's Florida, and it's still mighty hot out there. And that heat carries special risks for young athletes.
"Humidity is as much of a driver as is pure temperature," said Dr. Scott Merritt, an internist and pediatrician with Tampa General Medical Group. "Ninety degrees with 90 percent humidity is a whole different ball game for heat stroke."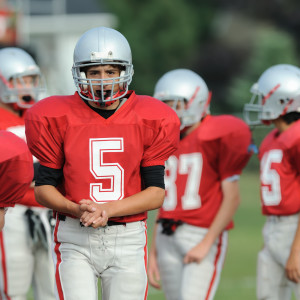 Parents of young athletes should make sure that coaches monitor the daily heat index or similar measure to take humidity into account, Merritt said. As those numbers go higher, athletes should take more breaks – and when conditions are extreme, practices should be canceled or moved indoors. The National Athletic Trainers' Association provides this chart as a guide.
It's also important that student athletes take it easier for the first several days to adjust to the heat, Merritt said. They should take more rest breaks and drink more water.
"Kids need to acclimate to the heat, and they take longer to acclimate that adults do," he said. Younger children also adjust more slowly than teenagers, he said.
Children who are heavier will also need more time to acclimate and need more rest breaks, Merritt said. They are more vulnerable to heat illness.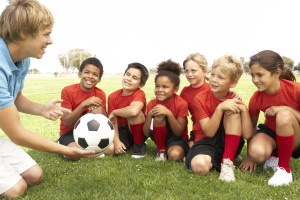 "It's body mass to surface area – they are less able to conduct heat out from their skin," Merritt said. "That's why when we hear about football players with heat stroke, it's primarily the linemen, the bigger players."
It's important for kids to stay hydrated, and the best choice is plain water, Merritt said. Sports drinks, juices and sodas, just add extra sugar without any extra benefit.
Kids should wear a single layer of light-colored, loose clothing to help stay cool. Parents should also ask that practices be scheduled early or late in the day to avoid the heat and include regular water breaks. They also should make sure that coaches have emergency cooling measures – whether ice buckets or showers – available.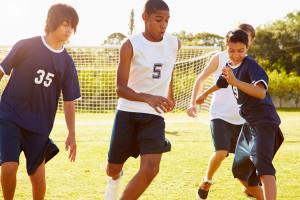 About 7.5 million high school students take part in sports, and each year more than 9,000 suffer some form of heat illness, says the US Centers for Disease Control and Prevention. Parents and coaches should watch for symptoms and call 911 for any child exhibiting signs of serious heat illness:
Cramping
Dizziness or weakness
Nausea and vomiting
Extreme thirst
Confusion, changes in mental status, combativeness
Increased heart rate or decreased blood pressure
Hot and wet or dry skin
One final note for staying safe in the Florida sun, Merritt said: remember the sunscreen.