For faster recovery from surgery, try "prehab" first
Published: Apr 10, 2015
By Lisa Greene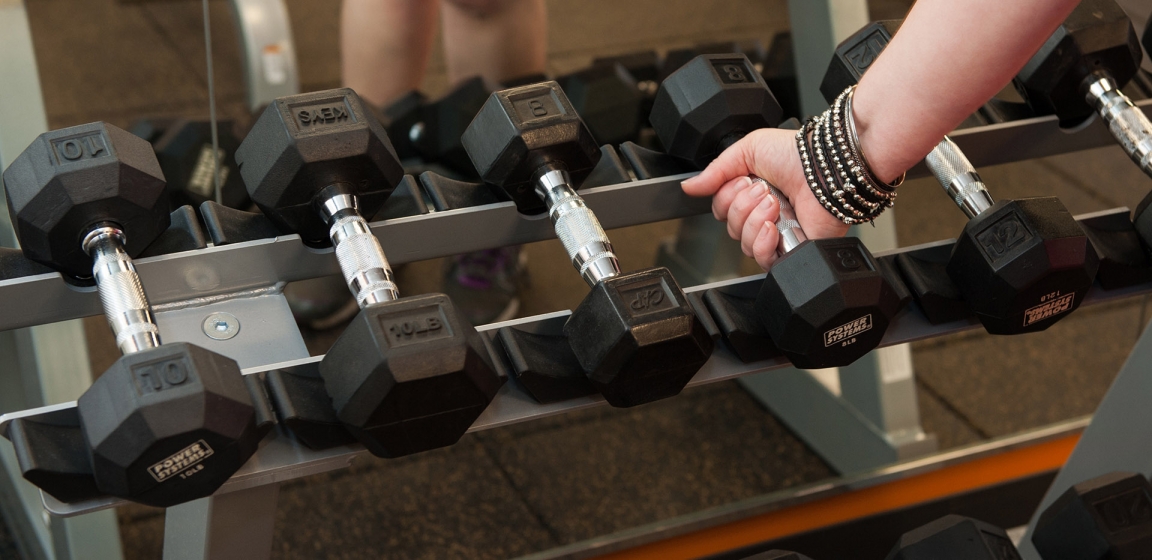 Most people don't exactly look forward to having surgery. But if you know that surgery is in your future, there are steps you can take to help you recover faster.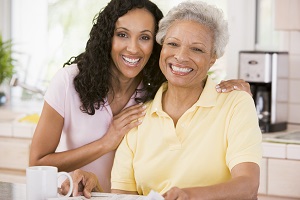 Think of it as "prehab:" pre-surgical rehabilitation.
"You can bounce back to normal functioning much faster than others who did not prepare their body," said Michael Daniels, MSOT, MHA, director of Rehabilitation Services at Tampa General Hospital.
What are some of the steps you can take? Try these:
Boost your exercise level. You'll need to rest after surgery, but as you spend more time in bed, your muscles will deteriorate. You can reduce those effects by building up strength and endurance before surgery, Daniels said. If you already exercise regularly, challenge yourself by increasing speed or adding extra reps.
If you don't exercise now? "You don't have to go to a gym," Daniels said. "There are things you can do at home to get ready."  
Start a walking program. Begin at 15 minutes and add from there.  If you already walk regularly, try increasing your pace or adding small weights. Take the stairs instead of the elevator. Carry your own grocery bags.
Ask your doctor for exercises specific to the muscles impacted by your surgery.
Eat right. There's never been a better time to eat your fruits and veggies, said Beverly Hernandez, PhD, RD, assistant director of clinical nutrition at Tampa General. "Your plate should be full of a variety of colors – greens, reds, purples," she said. "They all represent different vitamins and phytochemicals. They all work together to protect the body from sickness and disease."
Lean, healthy proteins, such as chicken and fish, are also key.
"Protein helps to build and repair tissues that are broken or worn out by disease or through surgery," she said.
Medications and supplements. Make sure to check with your doctor about all medications and supplements you are taking, Hernandez said. It's important to stop taking many medications and supplements before surgery, because they can interfere with anesthesia or recovery or create other issues .
Sleep. You'll feel better if you're well rested.
Ask what to expect. You'll lower your stress and anxiety if you know what kind of pain and side effects to expect, Daniels said.
Stop smoking – or at least cut back. Cigarette smoke and the toxins it carries hurt your body's ability to heal.  "The harm isn't just to your lungs, but to your blood's ability to take fresh oxygen to the wound," Daniels said. "Healing tissue requires oxygen. When you smoke, that space (for oxygen in your blood) is taken up by cigarette particles. It delays healing, and delay can lead to infection and other complications."
Care for your caregiver. After your surgery, the person taking care of you is going to be  busy. They should follow these same guidelines also to make sure they're rested and healthy before your surgery.